Twitter To Recruit Tattle Tale Army To Fight COVID 'Misinformation'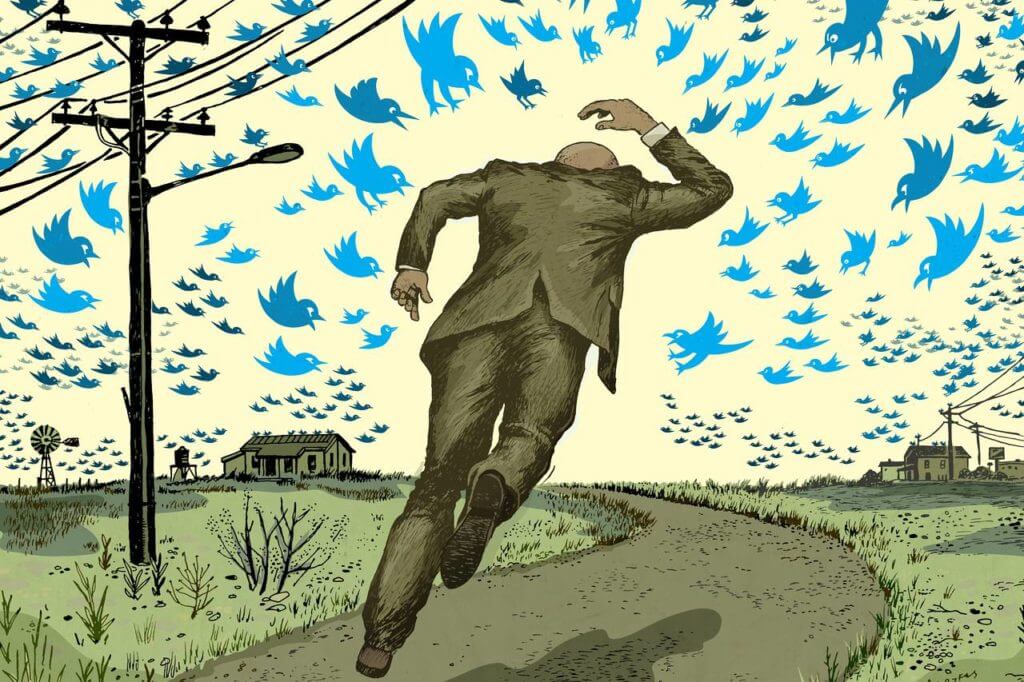 Twitter is rolling out a new feature that will allow its more censorious users to report tweets for alleged "misinformation" regarding coronavirus, according to a report in the Verge.
Twitter currently restricts its user-led reporting system to spam, abusive and "harmful" content, "misleading" content, and tweets that express suicidal intent.
It's unclear why Twitter would roll out a new category when it already has an option to report  "misleading" content, but one possible reason is the intense public pressure that the Biden administration has put on social media platforms to tackle so-called COVID misinformation.
Because not every report will be reviewed, this suggests that some of the reporting data will automatically feed Twitter's algorithms, lowering users' hidden scores and potentially banning them from the platform without any human oversight. – READ MORE