Twitter Partners With AP, Reuters to Combat 'Misinformation'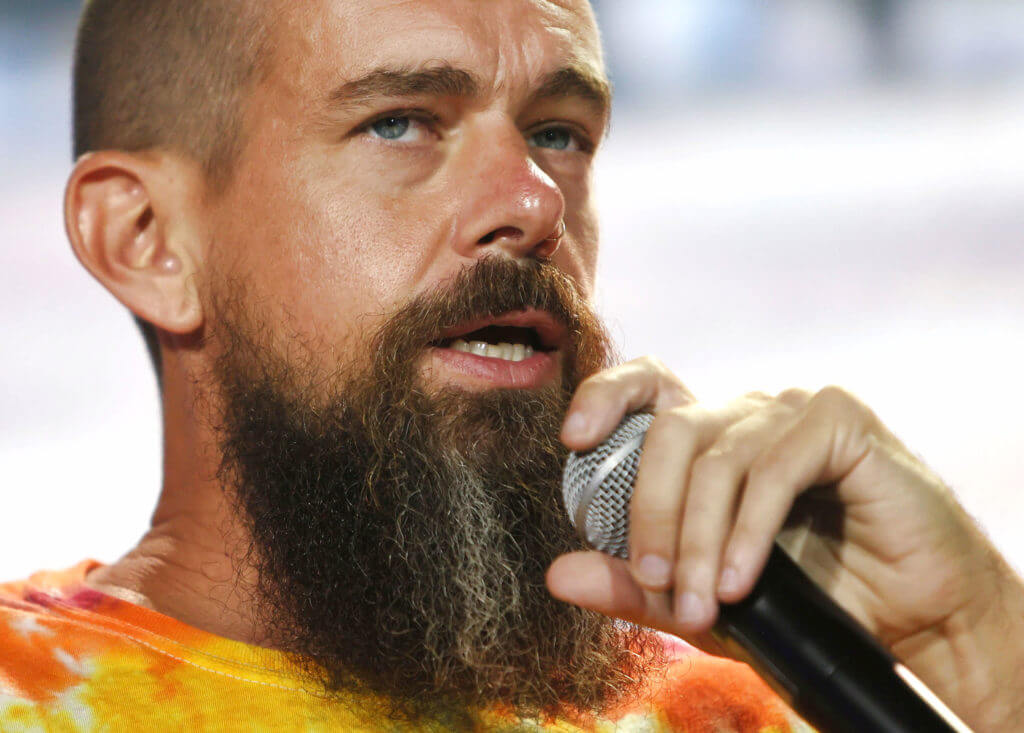 Twitter announced Monday it will partner with The Associated Press and Reuters news agencies to combat alleged "misinformation," although it's not clear how it will be deployed.
The San Francisco-based company, in a blog post, said the partnership with Reuters and AP will expand its "efforts to identify and elevate credible information on Twitter." That will affect the social media website's trends section, explore tab, its search function, labels, and more, according to the company.
Twitter's blog post also said it will "contextualize" emerging conversations and try to anticipate conversations before they even begin.
With the move, Twitter stated that one of its goals is "proactively providing context on topics garnering widespread interest including those that could potentially generate misleading information. Rather than waiting until something goes viral, Twitter will contextualize developing discourse at pace with or in anticipation of the public conversation."
Twitter's move to target so-called "misinformation" is sure to draw criticism from some of its users. Conservatives have said that Big Tech and social media firms have unfairly targeted prominent users for posting content that is deemed politically sensitive or highlights a certain candidate or politician in a negative light. – READ MORE