Tokyo Olympics: NBC sheds 48% of audience compared to 2016 games through first eight days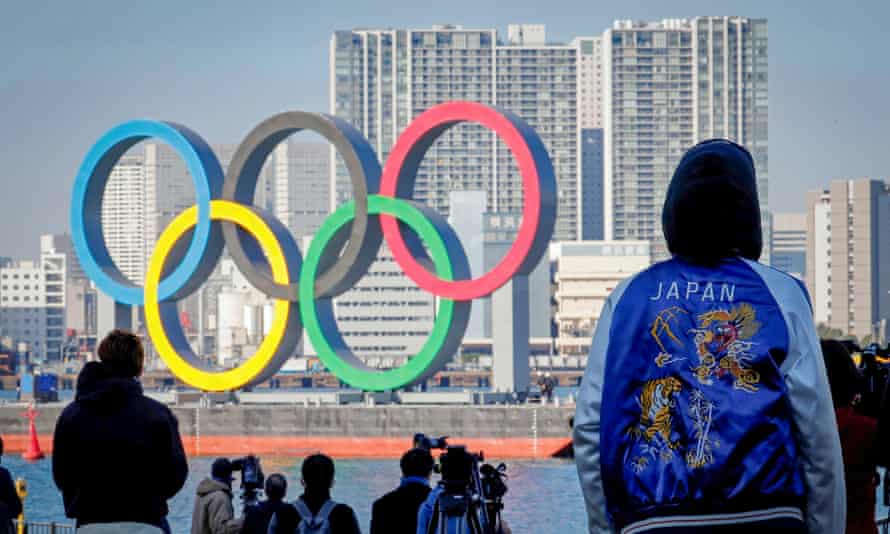 NBC's primetime coverage of the Tokyo Olympics continues to shed viewers and has lost roughly half of the audience that tuned in for the last summer games.
NBC's average primetime audience of 14.5 million viewers through the first eight days of the Olympics and dropped a staggering 48% compared to Rio de Janeiro in 2016 and 58% from London in 2012.
The Peacock Network saw its smallest primetime Olympics audience of the Tokyo games on Friday night when 11.7 million people tuned in. The total was down 51% from the 24 million people who tuned in for the equivalent night of the Rio games and 59% compared to the 28.5 million viewers who tuned in for the comparable night of the London Olympics.
NBC's decline among younger viewers are even more drastic, with a 67% drop for people age 12-17 and a 63% drop for adults age 18-34 compared to the Rio games.
The opening ceremony, delayed a year because of the COVID-19 pandemic, drew 16.7 million viewers for NBC, the smallest audience for the network broadcast since the 1988 Seoul Games. Viewership hasn't picked up, with everything from the time difference and COVID protocols to a lack of star power and "woke" athletes being blamed for the massive decline. – READ MORE