To please 'burned out' teachers, schools are closing classrooms again — leaving parents to scramble for child care: Report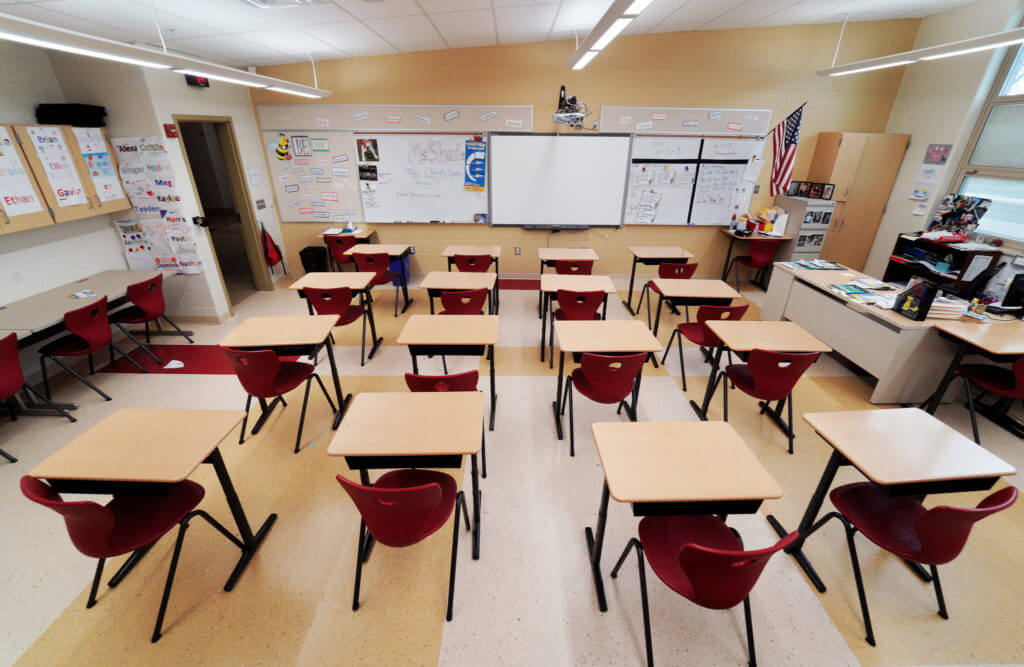 In an effort to retain "burned out" teachers amid the COVID-19 pandemic, school districts across the country are reportedly canceling classes or going fully remote once again with little notice for parents, leaving many scrambling to find child care.
Last month, TheBlaze reported that Detroit public schools had responded to a surge in COVID-19 cases by adopting fully remote Fridays for the month of December.
Since then, according to the New York Times, districts in other states such as Florida, Oregon, Utah, and Washington have followed suit, though not always to combat the virus. Instead, the districts are reportedly hoping to convince disgruntled teachers to stay on staff.
"After a few months of relative calm, some public schools are going remote — or canceling classes entirely — for a day a week, or even for a couple of weeks, because of teacher burnout or staff shortages," the Times reported this week.
At least six other districts in Michigan extended days off during Thanksgiving break, while three districts in Washington state abruptly closed on Friday, Nov. 12, due to staff shortages. Meanwhile, in Florida, one district reportedly used leftover reserve "hurricane days" to close schools for an entire week. – READ MORE