Tick, Tick, Tick…: The Supreme Court Readies An Explosive Docket For 2022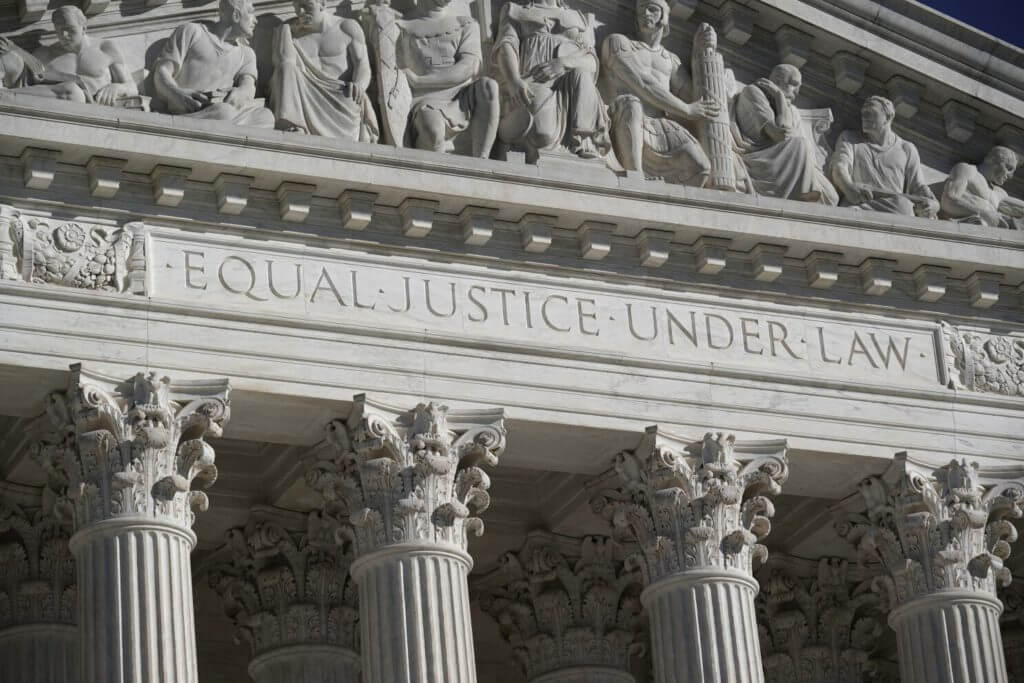 Below is my column in the Hill on upcoming year for the Supreme Court. The Court's docket is likely to put the institution at ground zero of a heated election year. Major decisions on abortion and gun rights are expected by June 2022. Even with Chief Justice John Roberts denouncing attempts at "inappropriate political influence" on the Court, the threats of Court packing and other measures are likely to become even more shrill as these decisions rollout in the new year.
Here is the column:
The late Justice Ruth Bader Ginsburg once observed that "it's hard not to have a big year at the Supreme Court." However, there are some years that are bigger than others. That's what 2022 is likely to be.
The court has accepted a series of transformative cases with few available exit ramps. It recently added to that list.
In other words, it is likely to issue historic rulings on abortion, gun rights and an assortment of other issues.
The fact that the Supreme Court is going to hand down such decisions in a major election year is also noteworthy. The court tends to be more conservative in the selection of cases before major elections, but 2022 will put the court at ground zero in one of the most heated elections in history.
For those calling to pack the court to ensure a liberal majority, the already furious commentary is likely to reach near hysteria if the conservative majority rules as expected in some of these cases in the first half of 2022. – READ MORE