Three Air Force Cadets Refused The COVID-19 Vaccine. They May Have To Pay Back $200,000 Of Tuition.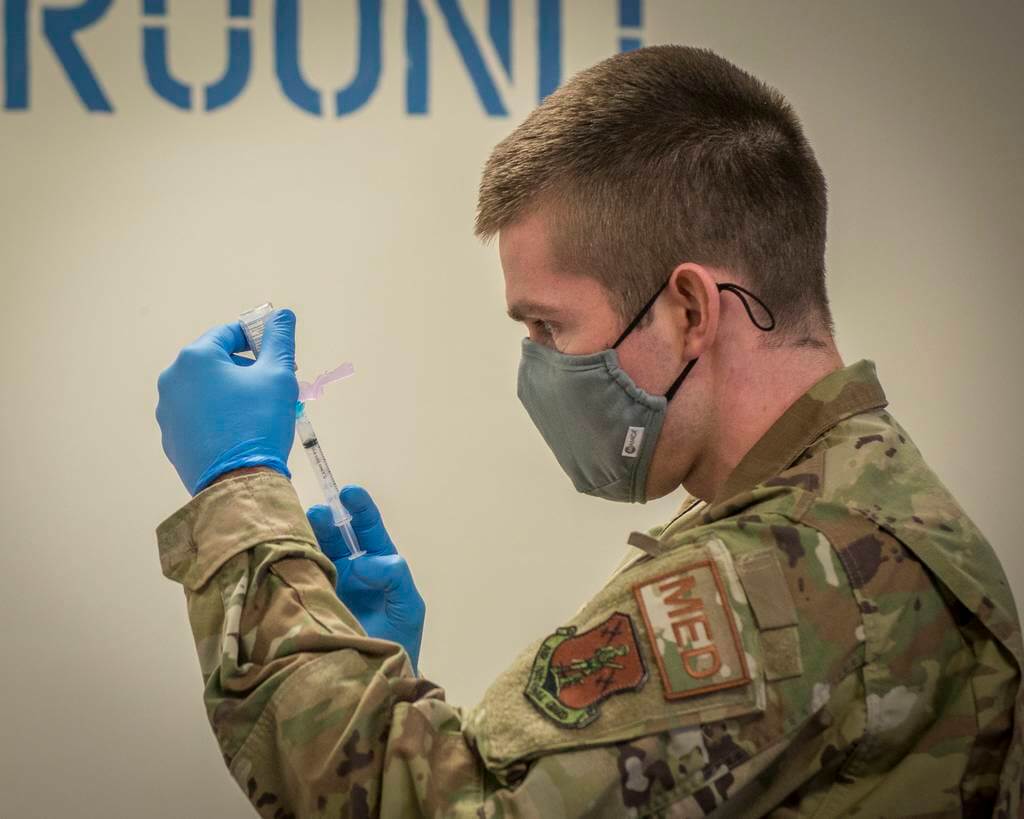 Three Air Force cadets refused to get a COVID-19 vaccination and could be forced to pay back tuition money up to $200,000 or higher.
The Air Force academy said that the cadets would be able to get their bachelor degrees (graduation was Wednesday), but that they would not be able to receive a commission because they had decided not to get vaccinated.
Academy spokesman Dean Miller said that the three "will not be commissioned into the United States Air Force as long as they remain unvaccinated."
A fourth cadet had been holding out against getting the COVID-19 vaccine, but ended up getting one. – READ MORE