Thousands of Chickens Killed as Huge Blaze Decimates Egg Farm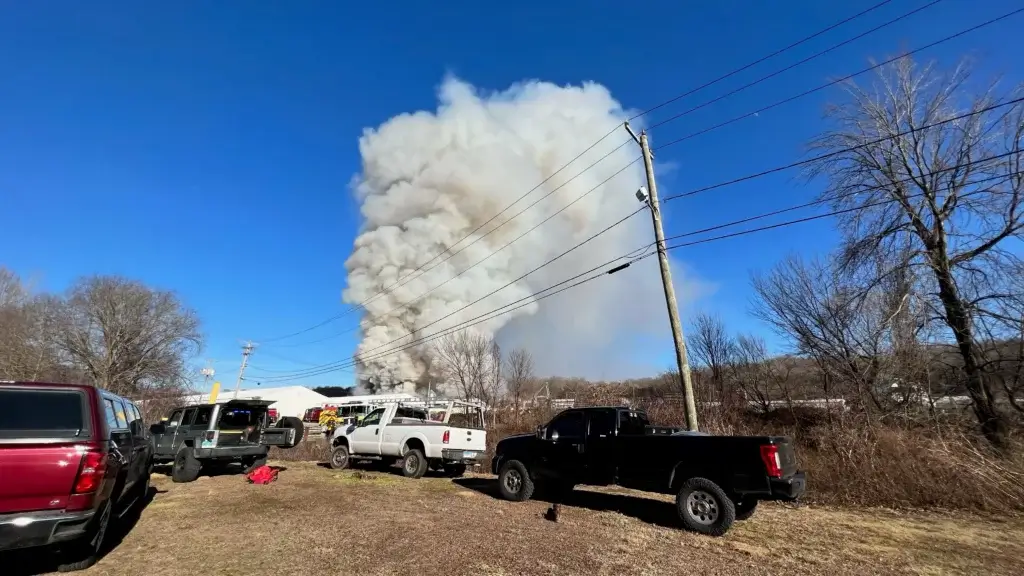 Connecticut authorities are working to establish the cause of a massive fire that swept through an egg farm and likely killed thousands of chickens, fire officials said Sunday.
The fire at the Hillandale Farms property in Bozrah was reported at about 1 p.m. Saturday. The blaze drew dozens of firefighters from the area and surrounds, AP reports.
Hillandale Farms bills itself as one of the country's top egg producers, raising over 20 million chickens for eggs. It has corporate offices in Gettysburg, Pennsylvania.
WSFB reported a total of 21 fire departments responded to the three-alarm fire, and it took firefighters eight hours to extinguish the blaze. – READ MORE