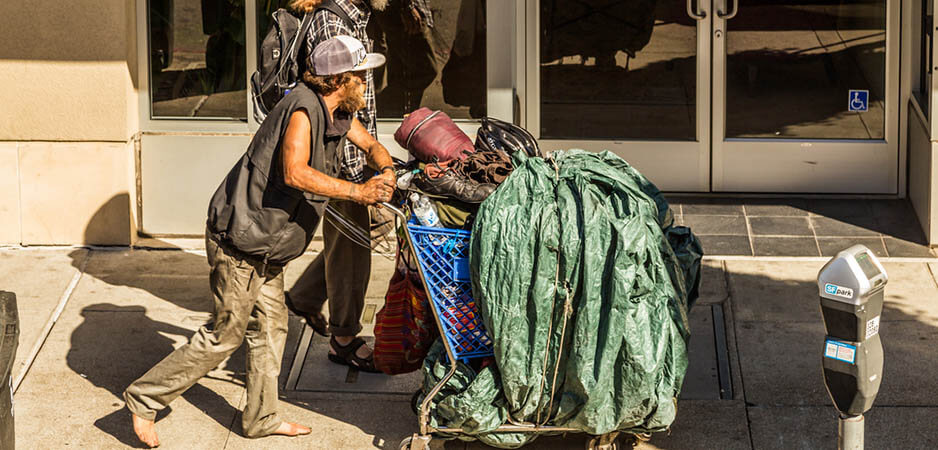 In a recent online exchange, the YouTuber Casey Neistat posted his fury after his car was broken into and the contents stolen. Los Angeles, he railed, was turning into a "3rd-world s-hole of a city."
The multimillionaire actor Seth Rogen chastised Neistat for his anger.
Rogen claimed that a car's contents were minor things to lose. He added that while living in West Hollywood he had his own car broken into 15 times, but thought little of it.
Online bloggers ridiculed Rogen. No wonder — the actor lives in multimillion-dollar homes in the Los Angeles area, guarded by sophisticated security systems and fencing.
Yet both Neistat and Rogen accurately defined Third Worldization: the utter breakdown of the law and the ability of the rich within such a feudal society to find ways to avoid the violent chaos.
After traveling the last 45 years in the Middle East, southern Europe, Mexico, and Asia Minor, I observed some common characteristics of a so-called Third-World society. And all of them might feel increasingly familiar to contemporary Americans. – READ MORE