There will be a Sriracha shortage this summer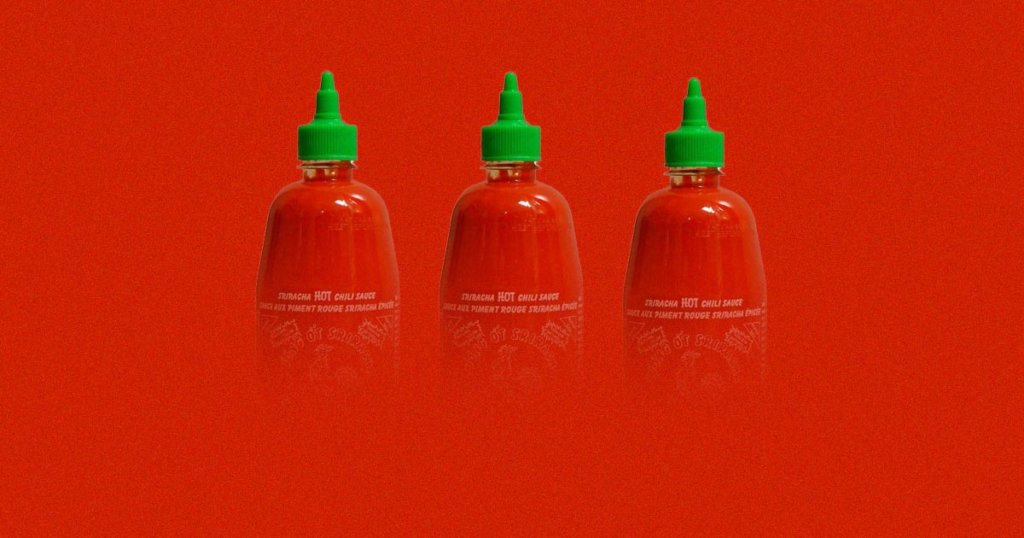 Hot sauce lovers may soon find themselves in hot water as a looming shortage of Sriracha may soon leave grocery store shelves barren of the popular condiment.
Huy Fong Inc., the Southern California-based manufacturer of Sriracha, confirmed that due to a global shortage of chili peppers, it will be suspending the sale of its iconic condiments, The Guardian reported.
In an email issued to loyal customers this past Spring, Huy Fong Inc. described the pepper shortage as "severe" and was related to climate change.
The company reportedly sources many of its peppers from various farms across California, New Mexico, and Mexico, and indicated that weather conditions affecting the poor quality of peppers being grown in these locations are deepening the shortage of chili peppers. – READ MORE