The U.S. Is Spending $130 Million a Day on Military Aid for Ukraine Without Meaningful Congressional Oversight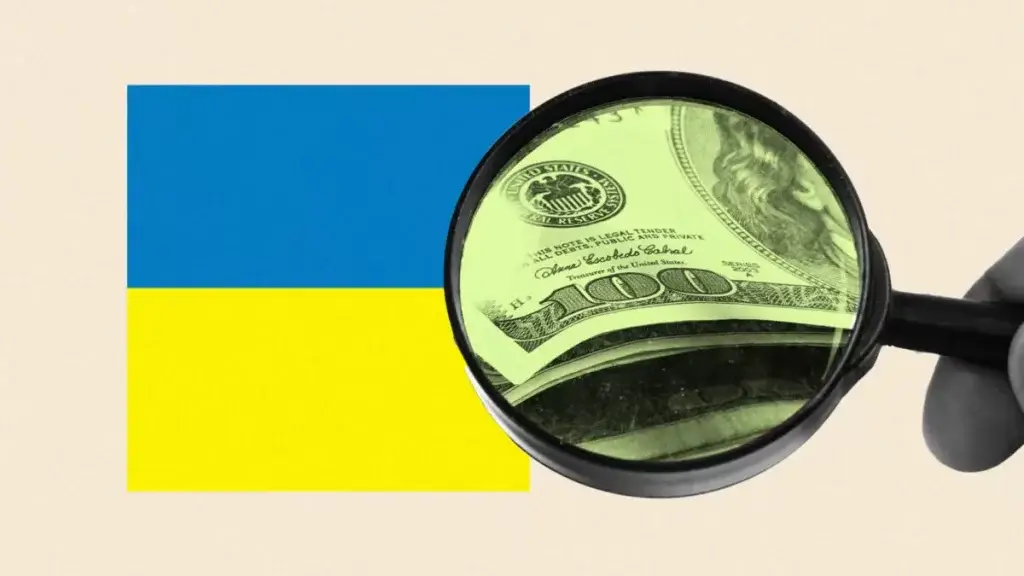 Lawmakers are avoiding important debates about America's role in the conflict and the potential for misuse of funds and weapons.
Yesterday the Biden administration announced that it would send an additional $1 billion in military aid to Ukraine as the country continues to combat invading Russian forces. The new aid package comes on the heels of The Wall Street Journal reporting earlier this week that the U.S. is now "sending roughly $130 million a day in military aid to Ukraine plus economic and other assistance."
American financial support for Ukraine has largely been uncontroversial in Congress. Lawmakers approved a $40 billion aid package in May, adding billions of dollars to the money President Joe Biden originally requested. "The leaders of both parties raised few questions about how much money was being spent or what it would be used for," wrote The New York Times. Just 11 senators voted against the bill's passage as it breezed through Congress.
One of them, Sen. Rand Paul (R–Ky.), drew criticism from both parties for delaying Senate approval of the $40 billion package after expressing concern that Congress was "trying yet again to ram through a spending bill" and had failed to outline oversight mechanisms. Paul unsuccessfully sought to add language to the bill appointing an inspector general to supervise the spending. Meanwhile, Senate Minority Leader Mitch McConnell (R–Ky.) emphasized the need to get help to Ukraine "right now," and Senate Majority Leader Chuck Schumer (D–N.Y.) charged that Paul "doesn't want to aid Ukraine." – READ MORE