The Taliban Have Seized U.s. Military Biometrics Devices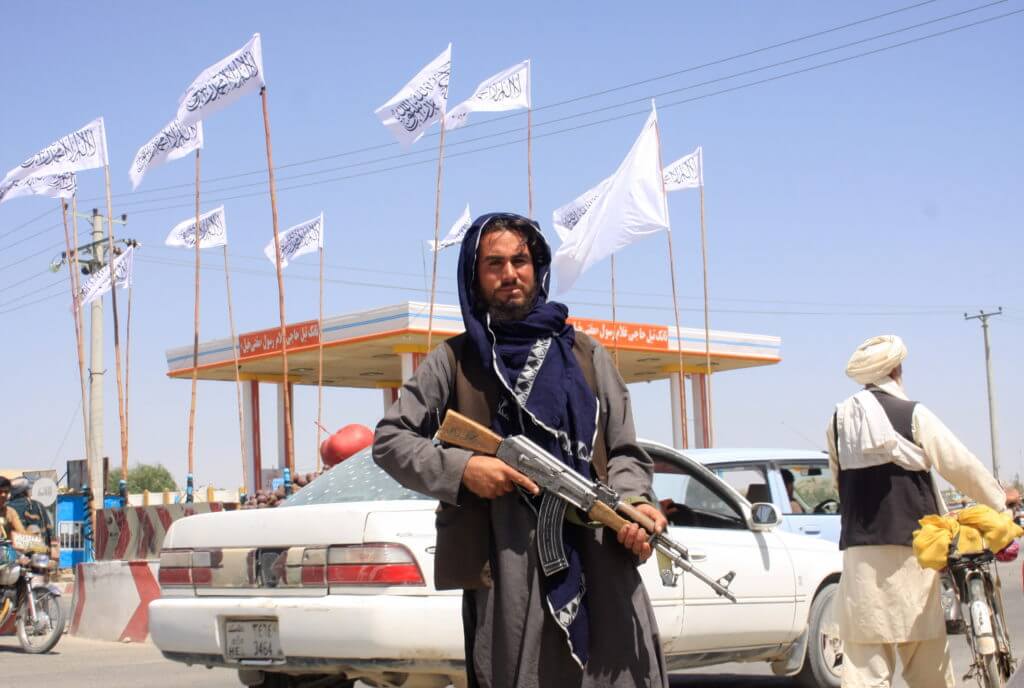 THE TALIBAN HAVE seized U.S. military biometrics devices that could aid in the identification of Afghans who assisted coalition forces, current and former military officials have told The Intercept.
The devices, known as HIIDE, for Handheld Interagency Identity Detection Equipment, were seized last week during the Taliban's offensive, according to a Joint Special Operations Command official and three former U.S. military personnel, all of whom worried that sensitive data they contain could be used by the Taliban. HIIDE devices contain identifying biometric data such as iris scans and fingerprints, as well as biographical information, and are used to access large centralized databases. It's unclear how much of the U.S. military's biometric database on the Afghan population has been compromised.
While billed by the U.S. military as a means of tracking terrorists and other insurgents, biometric data on Afghans who assisted the U.S. was also widely collected and used in identification cards, sources said.
"We processed thousands of locals a day, had to ID, sweep for suicide vests, weapons, intel gathering, etc." a U.S. military contractor explained. "[HIIDE] was used as a biometric ID tool to help ID locals working for the coalition."
A spokesperson for the Defense Intelligence Agency referred questions to the Office of the Secretary of Defense, which did not respond to a request for comment.
An Army Special Operations veteran said it's possible that the Taliban may need additional tools to process the HIIDE data but expressed concerns that Pakistan would assist with this. "The Taliban doesn't have the gear to use the data but the ISI do," the former Special Operations official said, referring to Pakistan's spy agency, Inter-Services Intelligence. The ISI has been known to work closely with the Taliban. – READ MORE