The 'Silence Is Deafening' From Celebrities, Athletes on Lockdowns: Former NBA Star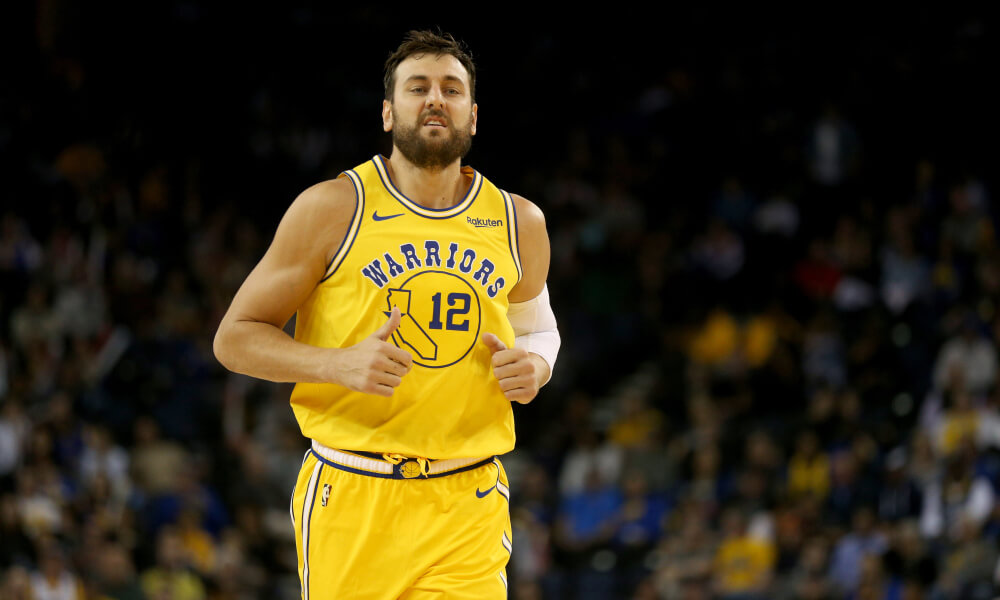 Australian basketball legend and former NBA player Andrew Bogut has called on more celebrities, influencers, and athletes to speak out against continuing COVID lockdowns.
Bogut is a well-known Australian basketball player who enjoyed a long stint in the National Basketball Association (2005 to 2019) with teams like the Milwaukee Bucks, Golden State Warriors, and Los Angeles Lakers.
He has been a vocal critic of government-mandated lockdowns and said he could see the damage it was causing working-class Australians.
"My father would not have been able to survive in this current climate, period. Who pays the mortgage? Who would have paid the loan on the car? Who would have paid his business loan? I know exactly what that is all about," he said in a video posted on Instagram.
"Why have we seen no celebrities, athletes—it's barely one or two percent—that are speaking up against this government in Australia," he said, noting how easy it would be for them to communicate with millions of Australians and influence government policy.
"You athletes and influencers that have all these sponsors and marketers behind you pushing promos to the plebs … Where's your voice? Why aren't you speaking up?" he added.
"The silence is deafening. Let me give you the reason why," Bogut said. "Last year about three or four months into this pandemic, I got a message from somebody. I'm not going to name who it was or where it came from. I got offered money to put out a public service announcement … It would have been something like this: 'Hi I'm Andrew Bogut … it's your duty to stay home. Do the right thing for the community.'" – READ MORE