'I Refuse to Do That S**T': Aussie NBA Legend Andrew Bogut Says Athletes Are Being Paid Off to Promote Lockdowns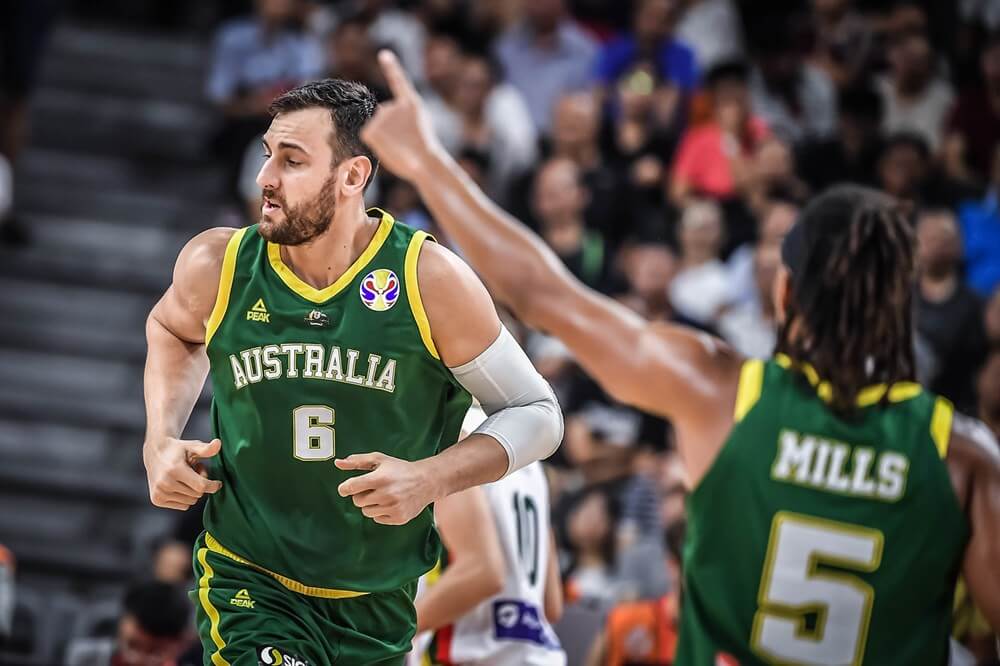 Former NBA champion Andrew Bogut has claimed that he was approached to produce pro-lockdown propaganda in Australia and said that athletes throughout the country have "been muzzled" and told to keep quiet about the authoritarian coronavirus measures imposed in Australia.
Bogut, who won the NBA championship with the Golden State Warriors in 2015, said that athletes and influencers in his native Australia are being paid off to promote lockdowns, which he said are disproportionately impacting the working class.
"Athletes on contract in our biggest leagues in Australia… they've been told you are not to make anti-lockdown, anti-government statements on social media, period, no matter how drastic they are, because it affects our league staying open and you getting a salary," Bogut said on Saturday in a post on Instagram.
"That's why these people aren't batting for you."
Bogut revealed that he was personally approached to join in on the government's propaganda efforts, saying: "Last year, about three or four months into this pandemic, I got a message from somebody. I'm not going to name who it was or where it came from. I got offered money to put out a public service announcement, for you everyday plebs to stay home. It would have been something like this: 'Hi I'm Andrew Bogut … it's your duty to stay home. Do the right thing for the community'."
The Australian basketball legend said that he didn't feel comfortable spreading the message, as the lockdown restrictions didn't impact rich athletes like himself, who have been given special dispensation to continue working, while ordinary citizens are locked at home.
"I refuse to do that shit," he said. – READ MORE