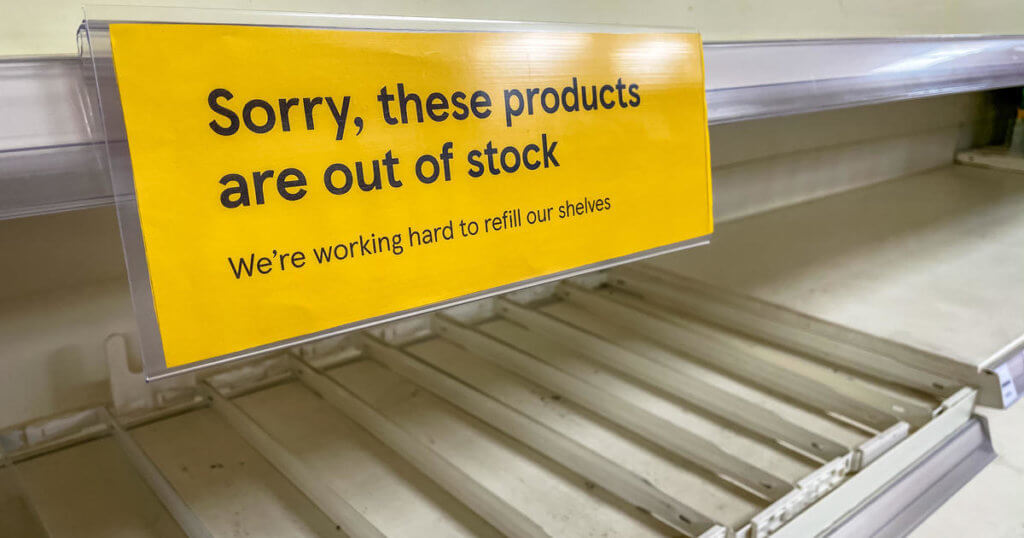 Do you remember in early 2020 when they told us that the shortages that we were experiencing would just be temporary?  Of course some of them were, but then more shortages just kept on erupting.  That wasn't supposed to happen, and now it appears that our supply chain problems could potentially get a whole lot worse.  In just a few short months, we will be three years away from the beginning of the pandemic in the United States.  But instead of a "return to normal", more shortages are on the way.  And in some cases, they could even be life threatening.
Let me give you an example.  We need Amoxicillin to treat some of the most common infections that our children experience.  Unfortunately, the FDA is warning us that we are now facing a very serious shortage of Amoxicillin…
Ear infections and strep throat.

Both are common childhood illnesses, for which the go-to prescription is in short supply, according to a recent nationwide alert from the U.S. Food and Drug Administration.

The warning specifically involves the powder, which pharmacists use to mix liquid Amoxicillin for childhood infections.
This is a really big deal.
According to one recent survey, close to two-thirds of all pharmacies in the nation are having difficulty getting Amoxicillin right now, and the national shortage of Adderall is even worse… – READ MORE