The Five Wildest Things in the FTX Bankruptcy Filing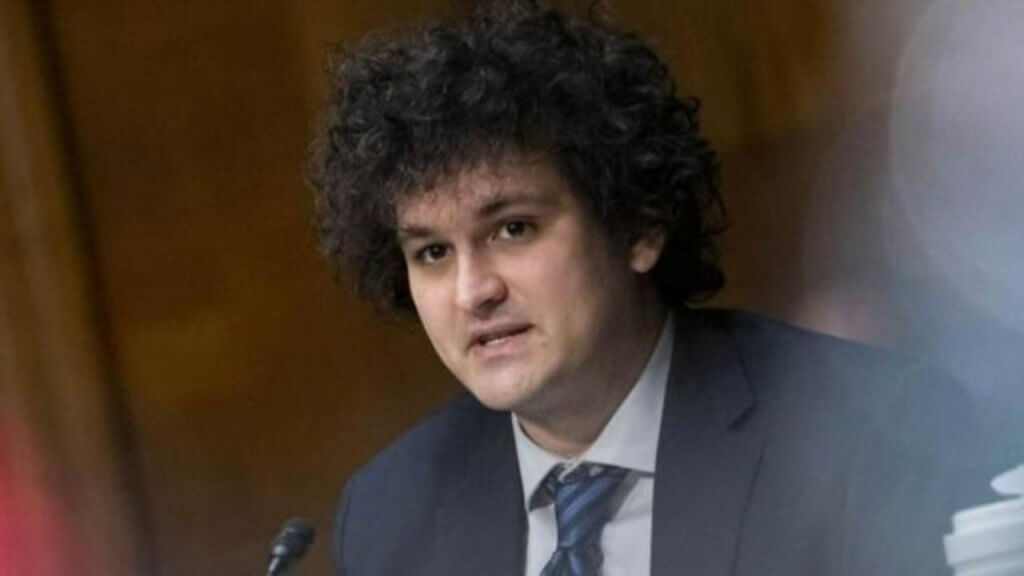 The new CEO of FTX, John Ray, III, revealed several wild and shocking items found in the collapsed company's bankruptcy filing, which include the founder and former CEO Sam Bankman-Fried lending himself $1 billion, and FTX corporate funds being used to buy personal homes, among other things.
Here are five of the wildest things found in FTX's bankruptcy filing, according to a report by Market Watch.
1. FTX lent billions of dollars in customer funds to Bankman-Fried's hedge fund, Alameda Research.
Alameda Research reportedly loaned just over $4 billion out to Bankman-Fried and his closest business partners. On Thursday Ray revealed that Alameda had made $4.1 billion of related-party loans, which remained outstanding at the end of September.
Among these loans included a staggering $1 billion loan made to Bankman-Fried himself, as well as a $543 million loan made to FTX co-founder Nishad Singh, and $55 million to co-CEO Ryan Salame.
2. FTX corporate funds were used to buy homes and "personal items" for executives.
Bankman-Fried was living in a penthouse located in a luxury resort in the Bahamas, where FTX was also based. There, corporate FTX funds "were used to purchase homes and other personal items for employees and advisors," according to bankruptcy filings. – READ MORE