The 8 Most Insane Proposals in California's 492-Page Reparations Report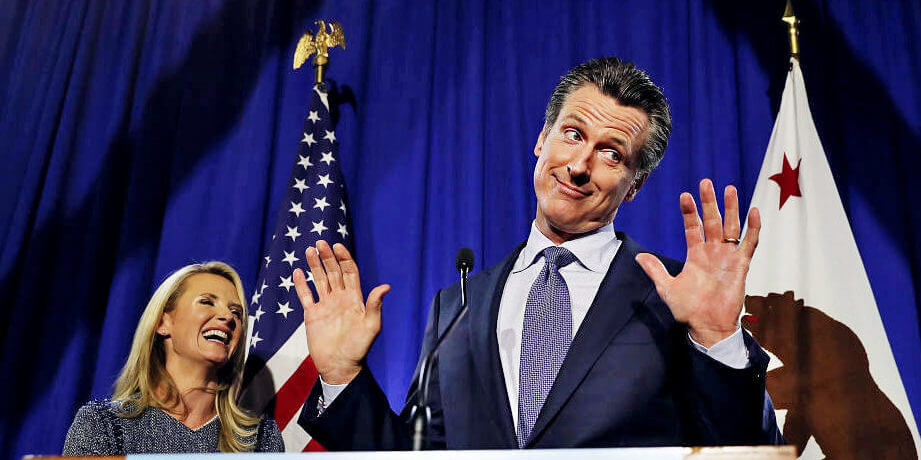 Black Californians could enjoy child support forgiveness, free college, free health care, fewer police, and a long-term "truth and reconciliation commission" should Golden State lawmakers pass the proposals outlined this week by the state's Reparations Task Force.
Following a 2020 law to study the subject, a panel of left-wing academics and policymakers on Wednesday released their findings on how California can remedy the harm against the state's black residents caused by slavery and discrimination. All black Californians are eligible for the benefits of the program if they can prove they are "descendants of African Americans enslaved in the U.S. or of free Black people living in the country before the end of the 19th century." A new state agency, called the California African American Freedmen Affairs Agency, would provide genealogical tests for residents.
The 492-page report lists the task force's "preliminary findings and recommendations." The final report is scheduled to be released in July of next year.
Here are eight of the most radical proposals:
1. Child support forgiveness
The panel recommends that California eliminate overdue child support owed to the government by black parents who no longer have custody of their children. Black Californians would also no longer need to "reimburse the state for current or past government assistance" related to child support. – READ MORE