That's One Way to Beat Traffic: Green Hype Master Elon Musk's Private Jet Takes Flight of Just 31 Miles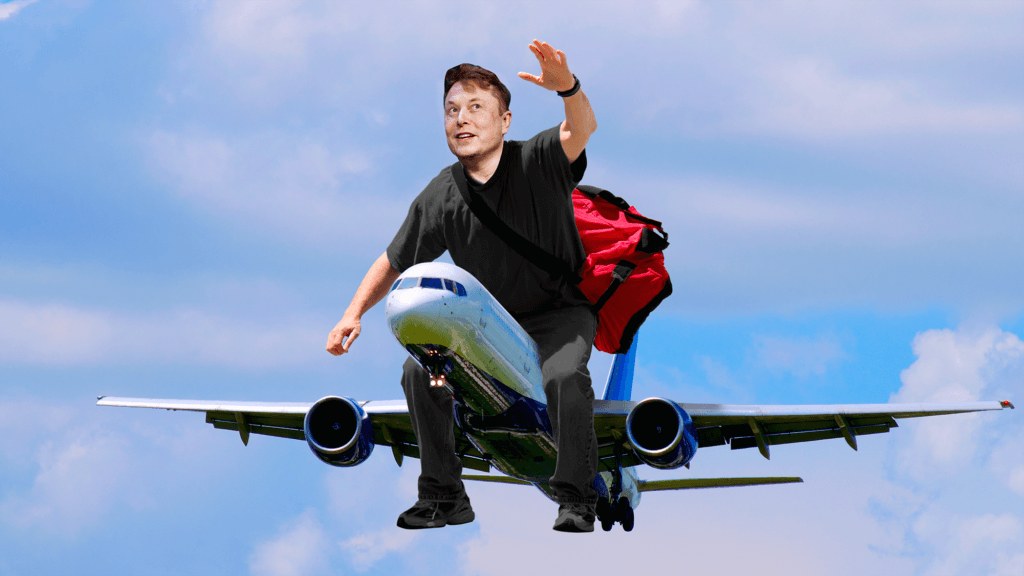 Tesla boss and green energy advocate Elon Musk's private jet recently took a nine-minute flight of just 31 miles, a distance easily drivable in one of his own electric vehicles.
Futurism reports that the Twitter account ElonJet, which tracks Tesla CEO Elon Musk's flight patterns — and which Musk attempted to bribe to shut down — has revealed that the billionaire's plane recently completed a flight of just nine minutes, covering 31 miles in the Bay Area. It isn't known if Musk himself was aboard.
The flight left San Jose, California on Friday morning and just 9 minutes later landed in San Francisco. The information comes from automated public flight information software connected to the ElonJet Twitter account. Many were quick to criticize the billionaire who has branded himself and many of his companies as "eco-friendly."
Last month, Musk took issue with Microsoft co-founder Bill Gates, stating that Gates was a hypocrite for publicly talking about climate change while holding short positions in Tesla essentially betting against the failure of the company.- READ MORE