Thanks, Comrade: Famed U. of Maryland Professor Created Surveillance Machine for Communist China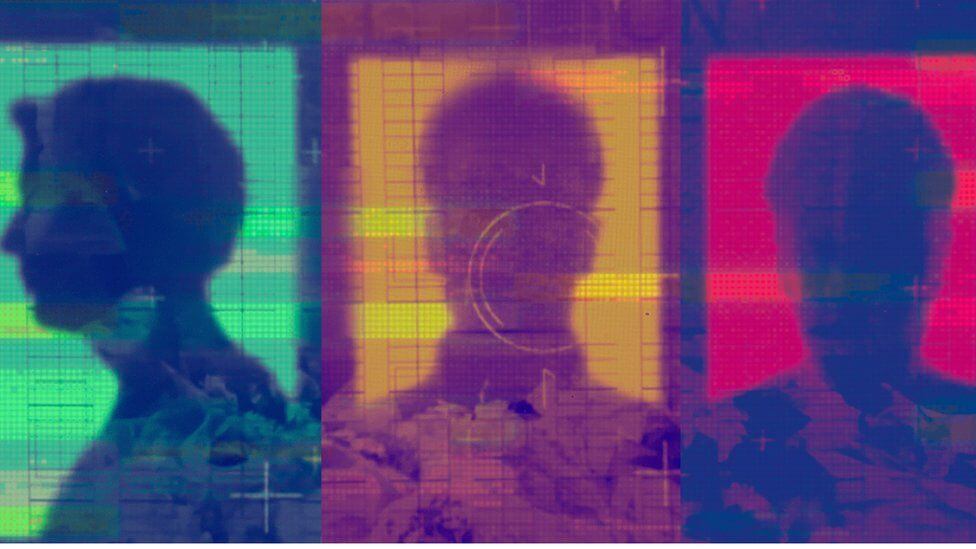 University of Maryland (UMD) professor Dinesh Manocha, a decorated scholar in AI and robotics, created machine-learning software "useful for surveillance" that can read people's personalities and "predict their behavior" for Chinese tech giant Alibaba.
Manocha built the software as part of a six-figure research grant from Alibaba, which wanted to "classify the personality of each pedestrian and identify other biometric features," according to documents obtained by the Daily Beast. "These capabilities will be used to predict the behavior of each pedestrian and are useful for surveillance," the document read.
The 2018 contract signed by the University of Maryland and Alibaba raises concerns that a U.S. tax-payer-funded university has directly contributed to the Chinese Communist Party's surveillance capabilities.
"The bottom line is that Alibaba financed U.S. academic research that was tailor-made for China's surveillance state," Ryan Fedasiuk, an associate fellow at the Center for New American Security, told the Daily Beast.- READ MORE