Surprise! 'Environmental' investing pumps money into oil and fracking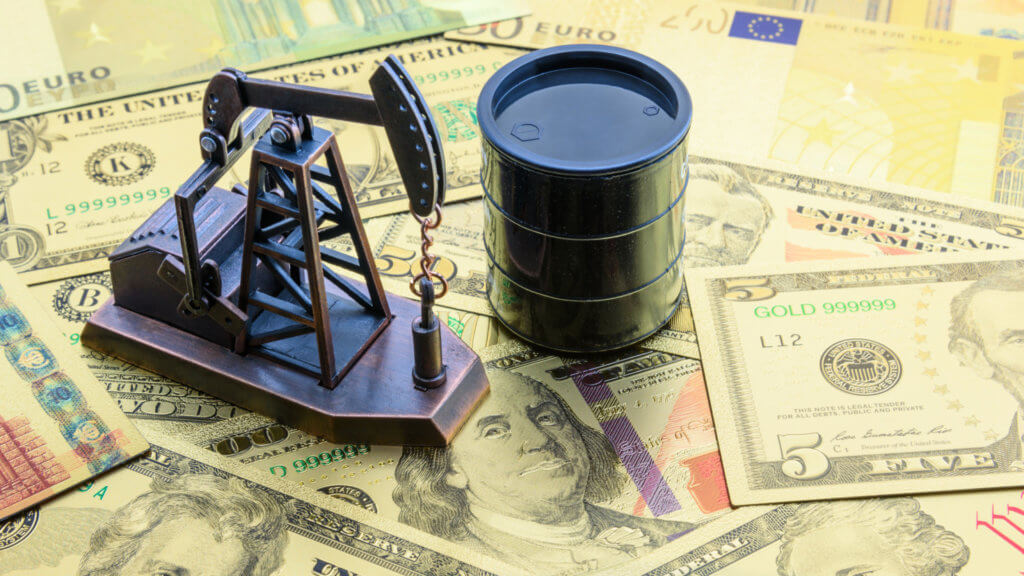 ESG investing has become the rage in today's politically correct society.
The "Environmental, Social and Governance" agenda purports to support green energy and equity among people groups and has been adopted, and promoted, by corporations that want to be known as the ones who are fighting pollution, providing philanthropy, pursuing sustainability and all that.
But a new investigative report from Courthouse News Service warns that isn't reality.
The report cites the "massive disconnect" between what investors "believe" about their "ESG funds" and what the funds actually do.
"Which means that thousands of people who think they're changing the world by aligning their portfolios with their values may actually be changing the world in a way they don't like," the report said.
The behemoth the ESG agenda has become isn't in doubt. Investors used half a trillion dollars of their money for those funds in 2021 alone, and nearly half of U.S. retail investors "say they prefer investing in companies that benefit the environment and society."
But in reality, "many of the largest ESG funds shovel money into companies that are anything but 'virtuous' in the minds of their customers," Courthouse News said. – READ MORE