Supply Chain Crisis Brings Pain to TV Networks — Companies Slash Ad Spending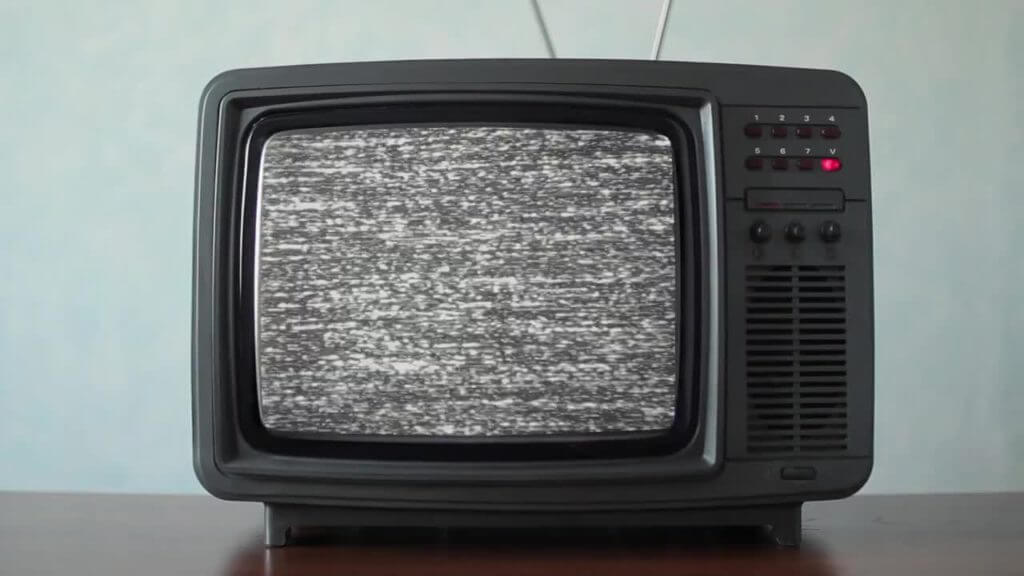 Media giants are now feeling the negative effects of the supply chain crisis as it continues to wreak havoc on the U.S. economy, forcing advertisers to cut spending on TV commercials.
Advertisers including Hershey's and Kimberly-Clark have reduced ad spending ahead of the Christmas season as demand continues to outstrip supply, according to a report from the Wall Street Journal. Overall, TV commercials are expected to be down 1 percent from a year ago and down 7 percent from the fourth quarter of 2019, according to a report from MoffettNathanson as reported by The Hollywood Reporter.
The advertising sectors hit hardest include automotive, consumer technology, retail, and restaurants, according to MoffettNathanson. These sectors collectively accounted for 30 percent of 2019 ad spending. An executive at a top 10 national advertiser told The Reporter that they have cut back their TV ad spending "significantly" for the remainder of 2021, except for sports.
Among the media companies reportedly feeling the effects of the decline in advertising include Discovery, Fox, and ViacomCBS. By contrast, NBCUniversal is defying the downward trend due to ad spending tied to the Summer and Winter Olympic Games.- READ MORE