Study Estimates Total Immunity to CCP Virus at Nearly 70 Percent in Texas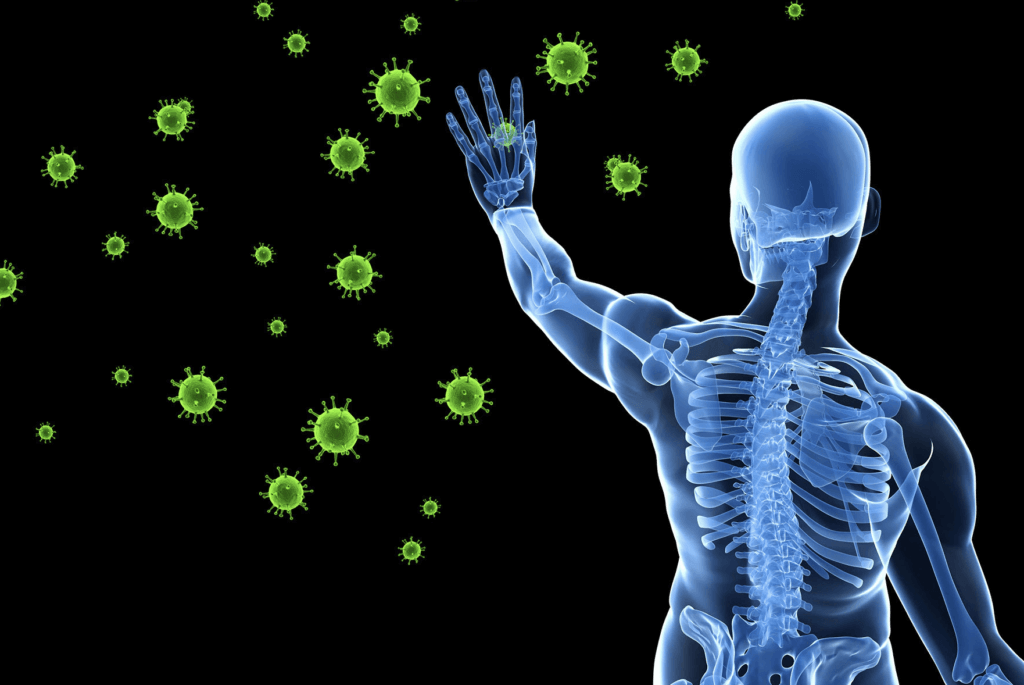 Nearly 70 percent of Texans are estimated to have total immunity, either natural or vaccine induced, to the CCP virus as of July 4, 2021, according to researchers from the University of Texas System.
The researchers' yet to be peer-reviewed study (pdf) is the "first fully data-driven estimation of total immunity to SARS-CoV-2" in Texas.
The study involved assessing serological data, over 1-week intervals, of over 14,000 blood samples from 10,482 participants throughout Texas beginning Sept. 30, 2020.
A census age-adjusted seroprevalence estimation of natural infection was then conducted and combined with the Texas Department of State Health Services de-identified population-level vaccination data as of July 4, 2021, to get an accurate estimate of total immunity at the state level.
The researchers estimated that the number of Texans with naturally occurring antibodies to the CCP (Chinese Communist Party) virus was 35.3 percent and that the total estimated immunity was 69.1 percent, meaning nearly "70 percent of the population benefit from some degree of protection from reinfection from SARS-CoV-2 and acquiring COVID-19."
SARS-CoV-2 is the scientific name for the CCP virus that causes the disease COVID-19.
The authors of the study said they did not include a confidence interval for total immunity "since the proportion vaccinated is a known (fixed) population quantity rather than an estimate, and thus does not lend itself to an estimate of variability." – READ MORE