Stroke Victim John Fetterman Still Needs Closed Captions To Understand Questions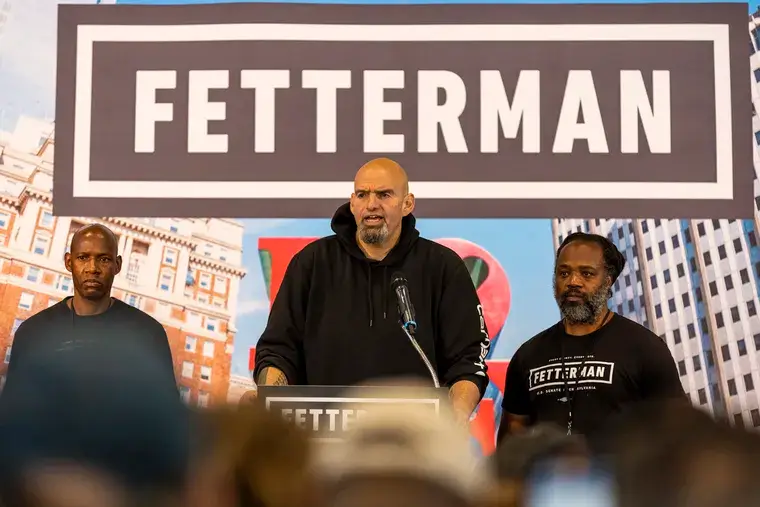 Pennsylvania Democratic Senate candidate John Fetterman struggled to participate in a recent interview with New York magazine, requiring closed captioning technology to understand his interviewer.
Fetterman, who serves as Pennsylvania's lieutenant governor, has struggled with auditory processing and speaking since he suffered a stroke in May. While his campaign has insisted he is on the road to recovery and is fit to serve in the Senate, Fetterman's interview in early October for a New York profile revealed that the Democrat still has difficulty with basic communication. The magazine disclosed that during a video call interview, Fetterman used a closed captioning program to understand questions, reading them in real time.
"Our 50-minute conversation, in which I could see his eyes moving swiftly across his computer screen as he read and responded to my questions in real time, included moments … where it was clear that Fetterman's vexation amplified his communicative challenges," wrote Rebecca Traister, the author of the profile. – READ MORE