Stanford cancels summer classes over power outages experts warn may become more common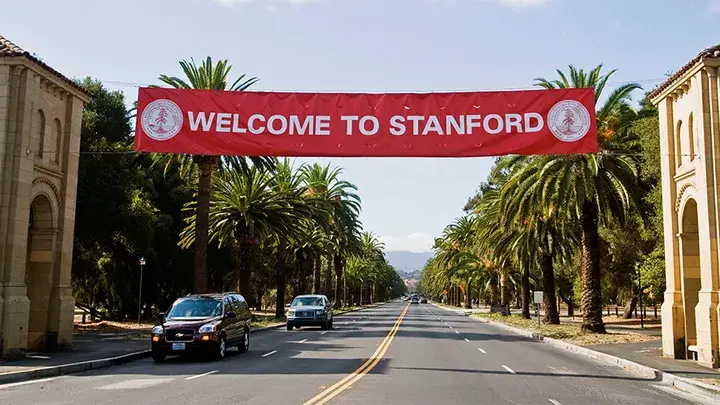 Stanford University was forced to cancel summer classes for a power outage that could continue to plague the school in the days ahead.
"There is no change to the status of the power outage on campus," the university said on Twitter Wednesday. "PG&E has not provided an estimated time of power restoration, due to damage to their equipment located in the fire area near Emerald Hills."
The outage, which started early Tuesday, has forced employees to work from home and plunged much of the campus into darkness Tuesday evening. Students who live in summer dorms without generators were unable to use electronic devices, while a dining area providing cold drinks, snacks, and electricity was opened to students until 3 a.m. as a form of respite for those without power, according to reporting from the Stanford Daily.
Crews were still working to put out the Edgewood fire, which has caused evacuations in the Emerald Hills, Calif. area and left thousands without power, according to SF Gate. – READ MORE