Staggering Report: DOJ Purposely Decided to Have Biden's Personal Lawyers Conduct Classified Document Search Instead of Sending FBI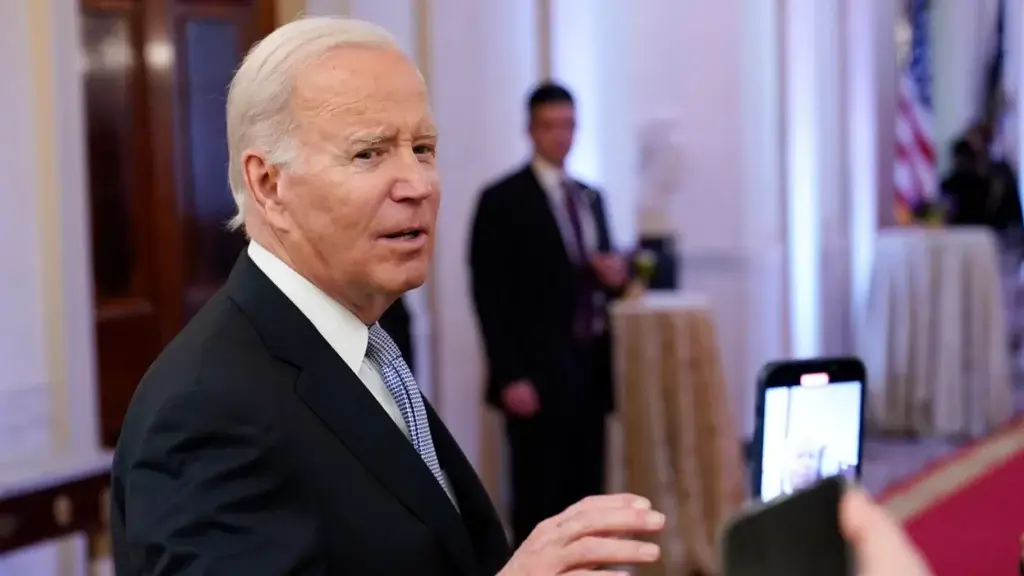 The Biden administration's Justice Department deliberately kept the FBI out of the picture in the search for classified documents tucked away at President Joe Biden's residences, according to a new report.
The report in the Wall Street Journal cited sources it did not name, who said Biden's personal lawyers and Justice Department officials jointly came to the conclusion that the FBI should not be present when searches were conducted.
Although classified documents were found at the Penn Biden Center on Nov. 2, the public was not informed of this until January. Since the initial documents were found, more documents have been found at Biden's home in Wilmington, Delaware — both in the house and in the garage.
The Journal report said that Biden's attorneys and Biden's Justice Department agreed that the attorneys would conduct the searches, tell the DOJ what they found, and then have law enforcement authorities secure any documents that were discovered.- READ MORE