Spain Bans A/C Dropping Below 80°F, Threatens Massive Fines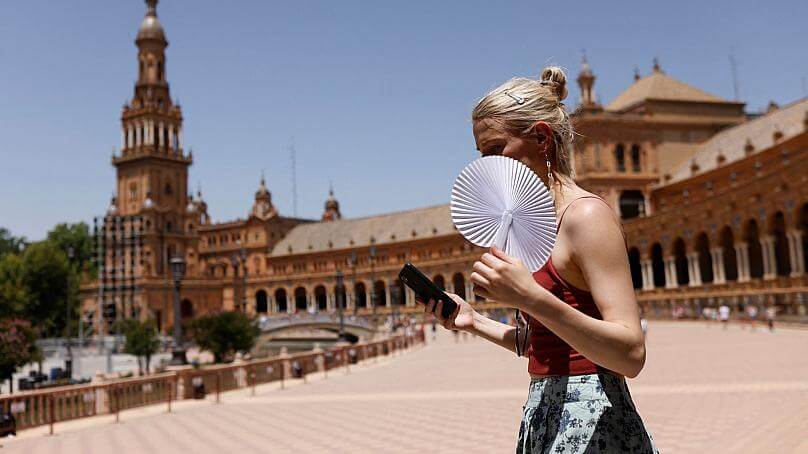 Citing "a real risk of a natural gas shortage during the coming winter," the Spanish government has decreed that all shops, department stores, cinemas, hotels and public buildings cannot have air conditioning set below 27 degrees Celsius (just below 81 degrees Fahrenheit) in the summer, heating above 19 degrees in the winter (66 degrees Fahrenheit).
Additionally, the lights in shop windows must be turned off at 10 pm, and access doors to the premises must close automatically to ensure air does not get out.
Businesses have been given seven days to adjust to the news measures, which will be in force until November 2023.
Ominously, EuroNews reports that the action is "extended as a recommendation to Spanish households," meaning it could one day become mandatory similar to hosepipe bans and be enforced by fines. – READ MORE