Soros takeover: Outrage as Miami's anti-communism Radio Mambi could be controlled by Obama, Clinton staffers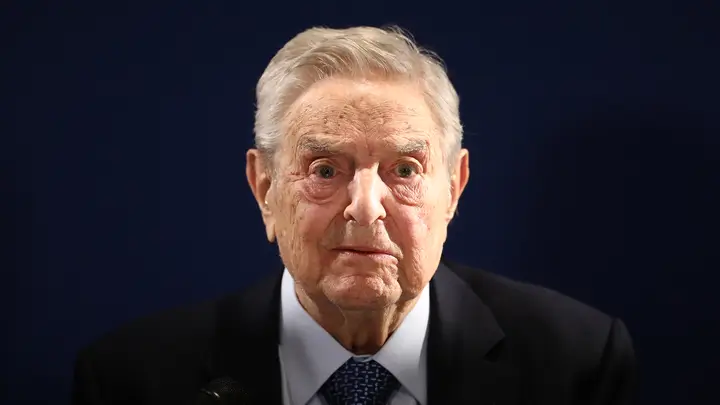 Miami's iconic, Spanish-language conservative talk radio station Radio Mambi could soon be controlled by political strategists who worked for President Obama and Hillary Clinton's presidential campaign. The pending sale to a George Soros-linked group has caused outrage inside the station, throughout Miami's Cuban-American community and among conservative media watchdogs.
Radio Mambi, which is historically linked to the Cuban exile community and offers an anti-communism view, would be controlled by a group of liberals partially funded by Soros, a far-left billionaire, if the $60 million deal is approved by the Federal Communications Commission (FCC).
Media Research Center director of MRC Latino Jorge Bonilla blasted the move as a power grab by the left.
"This is about power, this is about control. This is not about free speech. This is not about this misinformation. This is about controlling the flow of information to a specific community for political purposes, and that is what makes this deal, I think, so controversial," Bonilla told Fox News Digital. – READ MORE