Social Security Is Running Toward Insolvency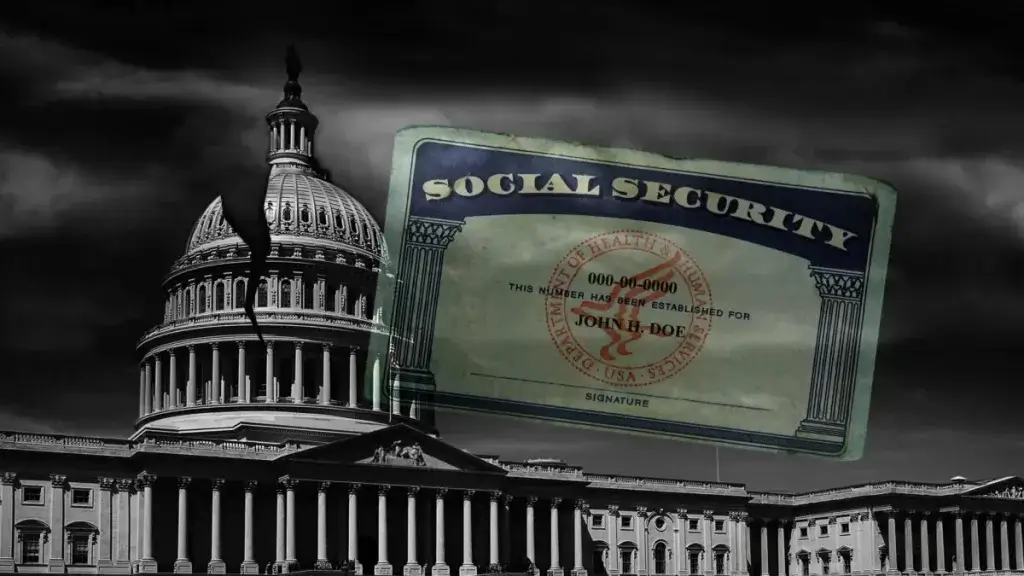 Don't worry if you get confused reading accounts of the new Social Security Trustees Report. On one hand, you have some articles reporting that this document shows that Social Security will be insolvent in less than 15 years. Others prompt you to pop champagne corks in celebration of Social Security's financial footing being so strong that we can supposedly increase benefits.
But, of course, both can't be true.
Social Security Works, an advocacy group intent on expanding Social Security benefits, tweeted: "Expanding Social Security is a solution to: The nation's retirement crisis; The economic squeeze on working families; Rising income and wealth inequality. And the good news is the 2022 Trustees Report shows we can afford it!"
Similarly, the Alliance for Retired Americans writes that "the Trustees reports on the Social Security and Medicare Trust Funds…[show] once again that Social Security's Old-Age and Survivors Insurance (OASI) Trust Fund is strong and solvent."
Meanwhile, over at the Committee for a Responsible Budget (CFRB), a center-left organization focused on fiscal responsibility, the reaction couldn't be more different. CFRB warns: "The latest Social Security projections show the program is quickly headed toward insolvency and highlight the need for trust fund solutions sooner rather than later to prevent across-the-board benefit cuts or abrupt changes to tax or benefit levels." – READ MORE