Seven Major Effects Of COVID-19 On Parents, Students, & Schools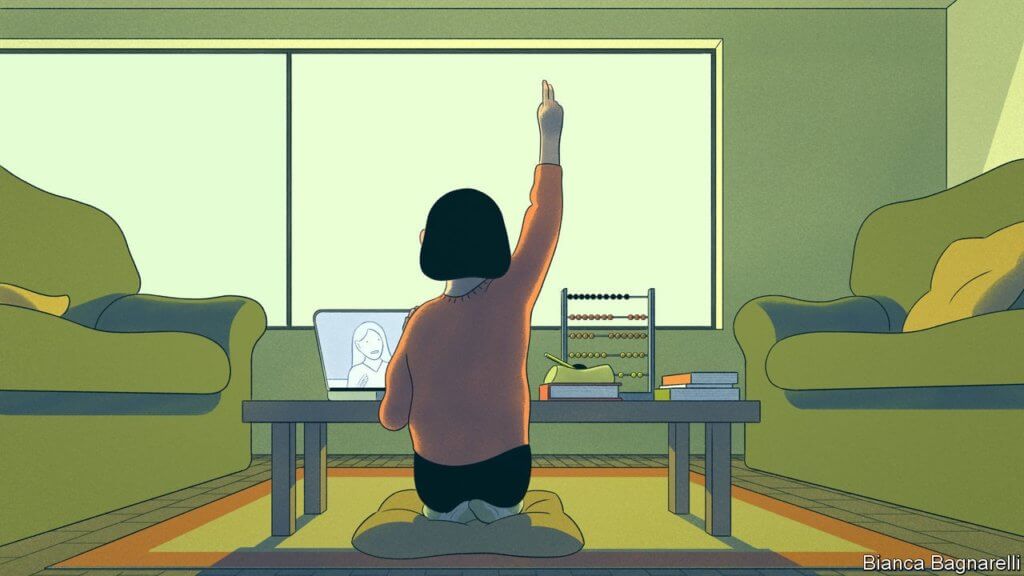 COVID-19 disrupted American K-12 education, with calamitous consequences for young people. Here are seven realities that resulted from that calamity.
Four describe the tragedy, and three explain what advocates and stakeholders are doing to overcome it.
1. Parents know that there are problems and want new solutions.
More than two-thirds (69%) of parents say that they're worried their child isn't on track in school, almost twice as many as the 35% who were worried about this pre-pandemic. Nearly six in ten want schools to continue using statewide tests to show what students are learning so that schools will know where to focus assistance. Nearly two-thirds (63%) of parents worry about their child's mental health. All this leads nearly six in ten (56%) to want schools to rethink how they educate children and create new ways to teach children.
2.  COVID-19 led to much less student learning.
Analysts at the National Bureau of Economic Research (NBER) studied mathematics and reading test scores across the country, tracking what students learned using online instruction compared to what they learned in reopened schools. Online instruction was associated with growing achievement gaps, especially for black and Hispanic students attending high-poverty schools. The average student learning remotely lost the equivalent of 13 weeks of in-person instruction, a gap that reached 22 weeks for students in high-poverty schools. The average student in reopened schools lost between 7 and 10 weeks of in-person instruction. Other studies reach similar conclusions, including one that found pandemic learning loss greater than that experienced by New Orleans students after schools closed following Hurricane Katrina. – READ MORE