Senate rejects Biden vaccine mandate for businesses, with 2 Democrats joining Republicans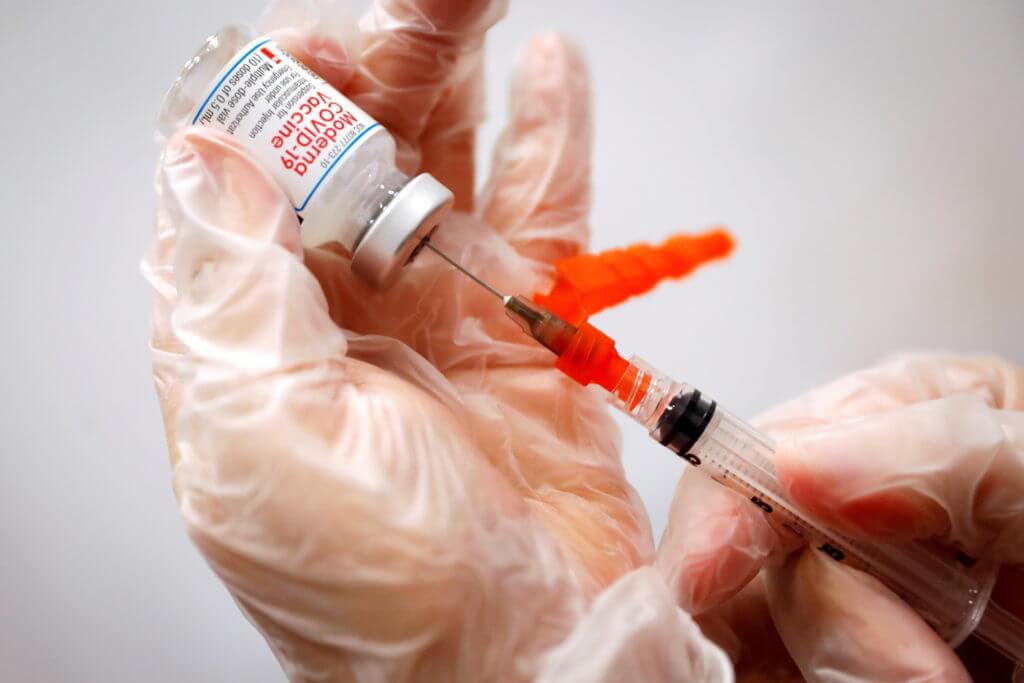 The Senate voted Wednesday to repeal a President Biden-backed federal COVID-19 vaccine mandate for private businesses.
The final vote was 52-48. Moderate Democratic Sens. Joe Manchin of West Virginia and Jon Tester of Montana joined Republicans to vote in favor of the repeal.
Republicans brought the repeal to the Senate floor under the "Congressional Review Act," which allows Congress to review presidential executive orders. Sen. Mike Braun, R-Ind., who sponsored the resolution, said the mandate was an example of the "heavy hand of government" hurting businesses.
The Biden administration's mandate requires private companies with 100 or more employees to ensure their employees are vaccinated against COVID-19 or undergo regular testing. Firms that do not comply face steep fines. – READ MORE