See the Surveillance State at Work in Your Own Community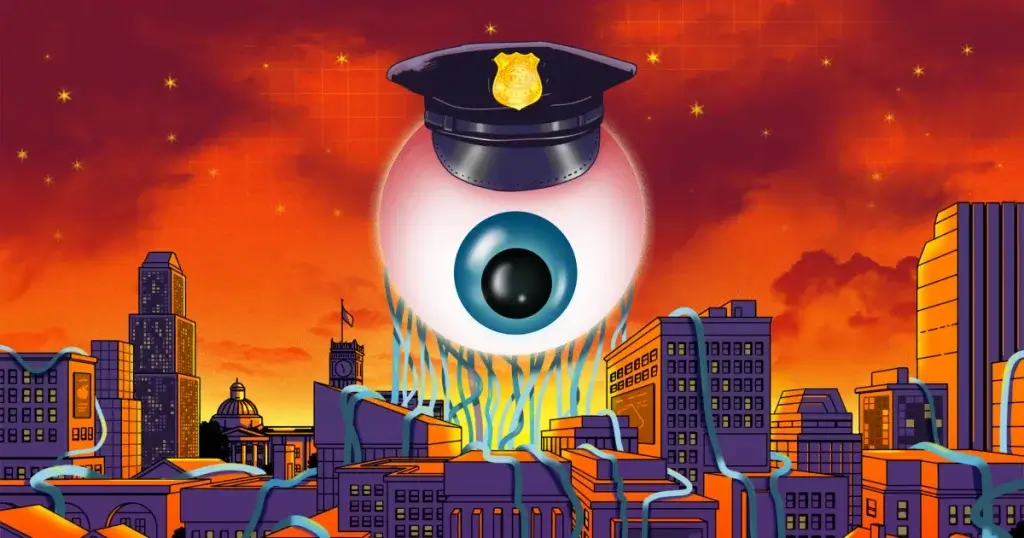 In the race among U.S. law enforcement agencies to be the snoopiest, most intrusive, and greatest threat to privacy, it's really hard to score the players. To a great extent, that's because the eavesdroppers and keyhole-peepers are more enthusiastic about monitoring us than they are about letting us know that they're watching. Fortunately, the Electronic Frontier Foundation (EFF) is there to keep an eye on things and to let us know who is the nosiest of them all.
"This week, EFF's Atlas of Surveillance project hit a bittersweet milestone," EFF's Dave Maass, director of investigations, noted Nov. 17. "The Atlas of Surveillance has now hit 10,000 data points. It contains at least partial data on approximately 5,500 law enforcement agencies in all 50 states, as well as most territories and districts."
While incomplete, as is unavoidable in any effort to track government bodies that resent being subject to the sort of scrutiny they inflict on others, the Atlas of Surveillance is a fascinating source of information (we previously covered it in 2020, when it included only 3,000 agencies). It's of clear value to journalists, civil liberties advocates, and anybody concerned about going about their business with a modicum of privacy. The Atlas is searchable, mappable, and allows you to select or deselect specific types of surveillance such as license-plate readers, doorbell-camera networks, and facial recognition. That's handy for determining the pervasiveness of the surveillance state where you live, and for planning journeys—although good luck picking entirely anonymous routes.
I searched for Cottonwood, Ariz., the nearest town to my home. Like many law-enforcement agencies, the Cottonwood Police Department uses body-worn cameras to minimize disputes over what happens in interactions between police and the public. The nearby Yavapai-Apache Nation Tribal Police Department also uses body-worn cameras, as do many Arizona law-enforcement agencies.- READ MORE