Saudis confirm Biden pressured OPEC+ to delay oil cuts until after election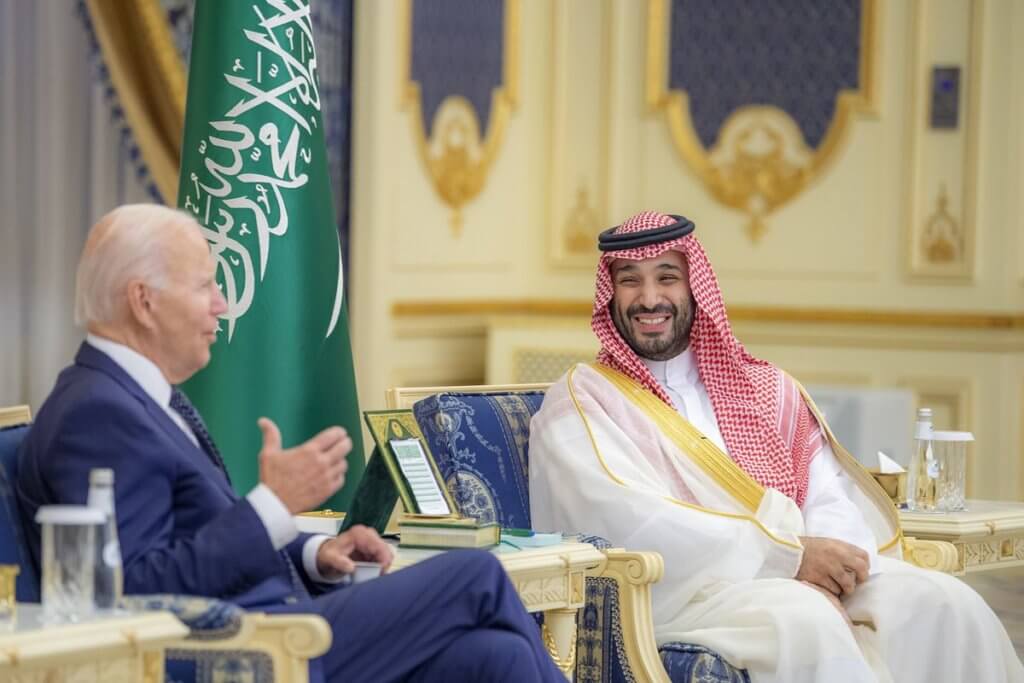 Saudi Arabia's foreign ministry issued a rare statement Wednesday confirming that the Biden administration pressured OPEC+ to delay oil production cuts until November.
The OPEC+ oil cartel, which includes Russia, slashed production by two million barrels per day (bpd) on Oct. 5 prompting the White House to threaten consequences for Saudi Arabia due to the ensuing jump in gas prices. The Saudi Foreign ministry responded on Oct. 12 with a lengthy defense of the decision, resisting pressure amid discussions with the U.S. to delay a decision until November, when it might be too late for the price hike to affect midterm election prospects, according to The Associated Press.
"The Government of the Kingdom clarified through its continuous consultation with the U.S. Administration that all economic analyses indicate that postponing the OPEC+ decision for a month, according to what has been suggested, would have had negative economic consequences," the Saudi Foreign Ministry stated.
OPEC+ members unanimously landed on the two million bpd target in light of anticipated falling global demand, the ministry stated, rejecting accusations from the White House and members of the Democratic party that Saudi Arabia had chosen sides in the war in Russia. A rise in oil prices would increase the expense of supporting the war in Ukraine and boost Russia's oil revenues. – READ MORE