San Jose Mayor Proposes Vaccine Mandate for Indoor City Events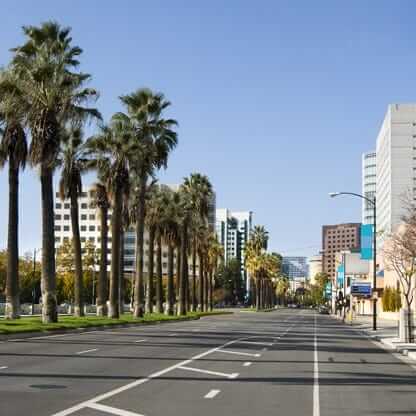 SAN JOSE, Calif.—San Jose Mayor Sam Liccardo has proposed a rule that would require people to show proof of vaccination for certain indoor events.
Liccardo made the announcement through a press release on Aug. 18.
"In a time of rising infection rates, we need to look for every tool in the toolbox to protect the health and safety of our residents," he said in the press release. "The most effective way to return to a 'new normal' is for our entire community is to get vaccinated."
The proposal states that all individuals, including staff, attending events consisting of 50 or more people at city facilities must provide proof of vaccination prior to entry.
This proposal, if passed, would apply to all events held in city-owned facilities. Such facilities include the Convention Center, SAP Center, San Jose's historic theaters, and the Center for the Performing Arts, among others.
On the same day, the California Department of Public Health announced that as of Sept. 20, people will need to provide proof of vaccination or a negative COVID-19 test taken within 72 hours to enter indoor events of 1,000 people or more. These updated measures for the state will remain in place until Nov. 1.
However, San Jose's proposal does not give the option of a negative test. – READ MORE