San Francisco woman charged 120 times for alleged shoplifting arrested again, jailed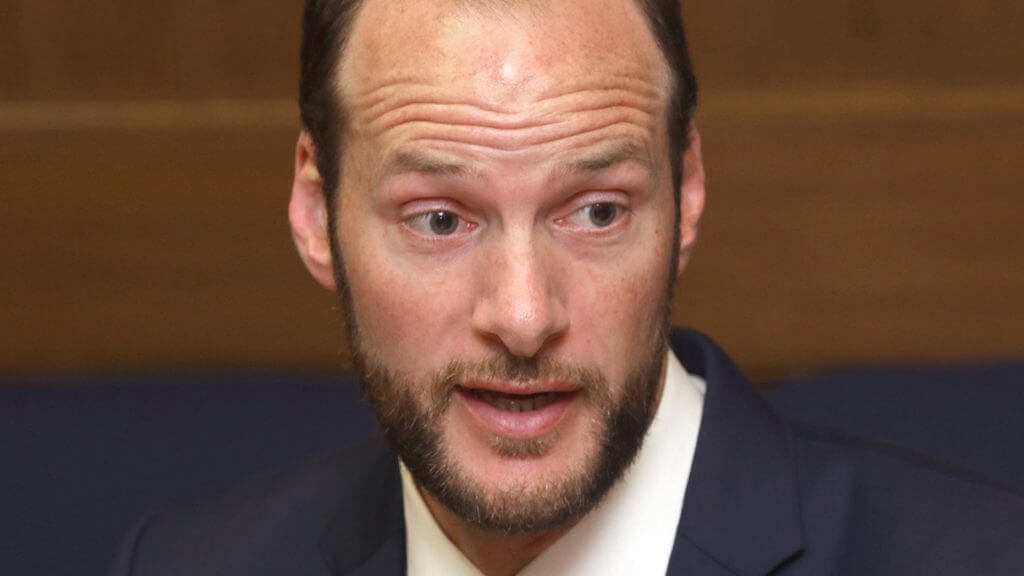 A woman in San Francisco, who was arrested for 120 alleged shoplifting incidents and released on zero bail, is back behind bars after allegedly stealing again.
Police apprehended Aziza Graves, 41, on Dec. 4 at the Westfield San Francisco Centre mall and was charged with one count of petty theft. There were also three local warrants for her arrest and one warrant in El Dorado County, the San Francisco Chronicle reported.
Graves was previously arrested in November following an investigation by the District Attorney's office and the police for thefts at a Target at the Stonestown Galleria totaling more than $40,000 from October 2020 to November 2021. She was charged with eight felony counts of grand theft and 120 misdemeanor counts of petty theft.
She allegedly used self-checkouts to scan the items and submit a payment of $1 or even one cent, and then left before the transaction completed.
"The suspect in this case has been a particularly brazen and prolific retail theft offender," San Francisco Police Chief Bill Scott said in a prepared statement at the time of Graves' November arrest. "We hope this case — like many others on which we partner with our local prosecutors — sends a strong message to would-be shoplifters that their lawless conduct won't be tolerated in San Francisco." – READ MORE