San Francisco Police Can Now Have Live Access to Nearly Any Camera in the City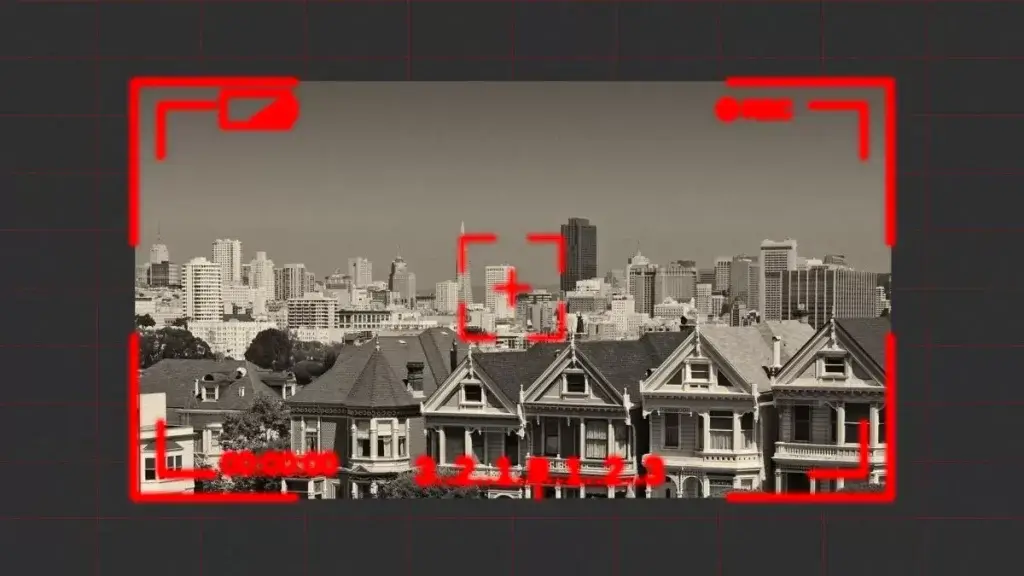 A new ordinance passed by the city's Board of Supervisors allows police to request live access to private security cameras even for misdemeanor violations.
Law enforcement access to certain private data, like surveillance camera footage, typically requires a warrant. But increasingly, police are finding ways around that requirement. For owners of Amazon's popular Ring video doorbells, police can submit an "emergency request" to get access to a customer's stored footage without the customer's permission. Now, in San Francisco, police can get live access to private security cameras, even if no crime has been committed.
Last week, the city's Board of Supervisors passed an ordinance regulating San Francisco Police Department (SFPD) access to private security cameras, including those put up by homeowners on their own property. The new policy establishes a 15-month pilot program, which would allow the SFPD to "temporarily live monitor activity during exigent circumstances, significant events with public safety concerns, and investigations relating to active misdemeanor and felony violations" as well as "gather and review historical video footage for the purposes of conducting a criminal investigation."
Nominally, the proposal is supposed to help ameliorate police staffing issues: By the end of the year, SFPD expects to be more than 800 officers short, which constitutes more than a third of a fully staffed police force. But Supervisor Dean Preston disagreed, stating that the Board of Supervisors "handed $50 million extra in increases to the police department this year, with no real showing of need, because they were so supposedly understaffed." Now, he says, not only does the SFPD need the extra $50 million, "but they have to have dramatically expanded surveillance rights because they're theoretically understaffed. That really doesn't resonate with me."- READ MORE