Sacramento homeowner fined $573,000 for working on old cars in his backyard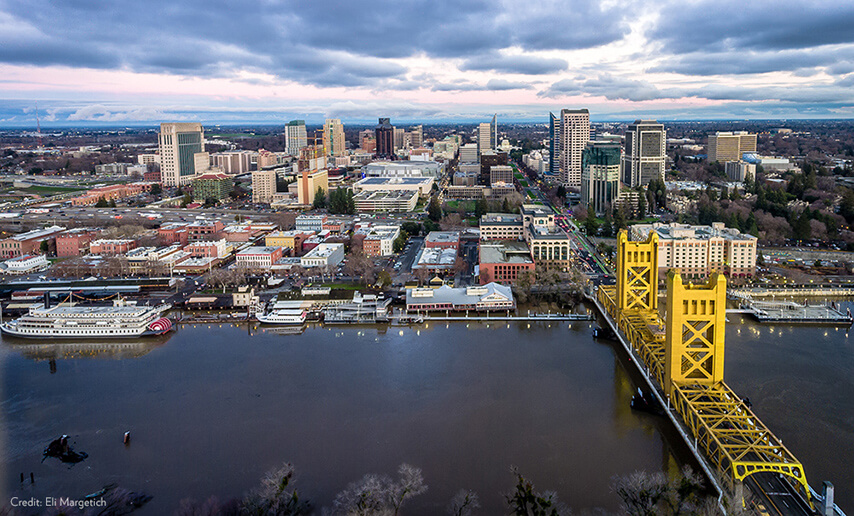 A retired homeowner in Sacramento, California, has been ordered to pay a whopping $573,000 in city code violation fines stemming largely from his penchant for working on old cars in his backyard, the Sacramento Bee reported.
Dan Altstatt, 83, recently lost his legal effort to challenge the fines when an appeals court judge ruled the city of Sacramento acted justly in imposing the penalties.
In his challenge, Altstatt argued the city's code enforcement actions infringed upon his constitutional rights as property owner and contended that the city's fines are excessive. He added that he is unable to pay the fines and would become "homeless and penniless" if his house was seized as a result.
But Judge Louis Mauro ultimately found Altstatt's arguments to be lacking, calling them "unfocused and difficult to discern." The judge also cited as precedent a 2000 San Francisco case in which courts ruled $663,000 in fees for continued code violations were not constitutionally excessive. – READ MORE