Rolling Stone Is Trying to Cancel Eric Clapton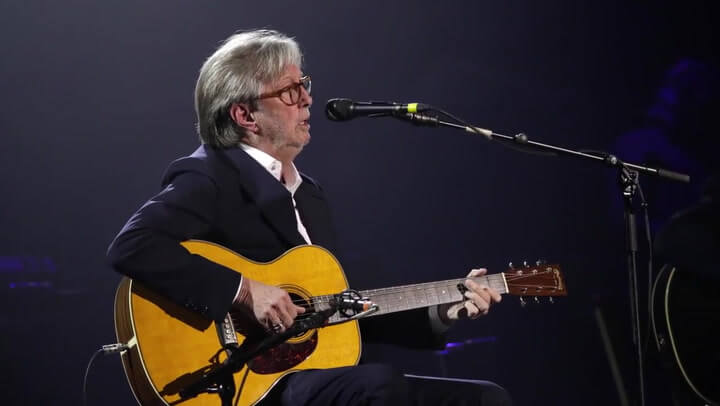 Eric Clapton has been a rock legend for longer than I have been alive. He's an icon in the music industry who has earned respect and admiration from millions over his career. But he's been making headlines this year for other reasons.
Since having a severe negative reaction to the AstraZeneca vaccine earlier this year, he's become an outspoken opponent of the COVID vaccines. He has promised not to perform in venues with vaccine mandates, collaborated with Van Morrison on some anti-vaccine/anti-lockdowns songs, and even bankrolled an anti-vaccine rock group.
And his recent outspokenness as a vaccine skeptic has many of the cultural gatekeepers looking to have him canceled. Rolling Stone magazine has even run a lengthy hit piece on Clapton that blasts his vaccine skepticism.
"Clapton recently embarked on a U.S. tour booked in red states despite surging transmission numbers and death rates — and at venues that largely don't require proof of vaccination," David Browne of Rolling Stone writes with horror. "In the process, this Sixties icon, who embraced the sex, drugs, and rock & roll lifestyle as much as anyone in his generation, has drawn praise from conservative pundits."
Browne added that Clapton even had the audacity to pose for a backstage photo with "anti-vax-mandate Gov. Greg Abbott," which was a dealbreaker for many Clapton fans who otherwise claim the virtue of tolerance. – READ MORE