Rising Fuel Prices Spark Mass Protests In More Than 90 Countries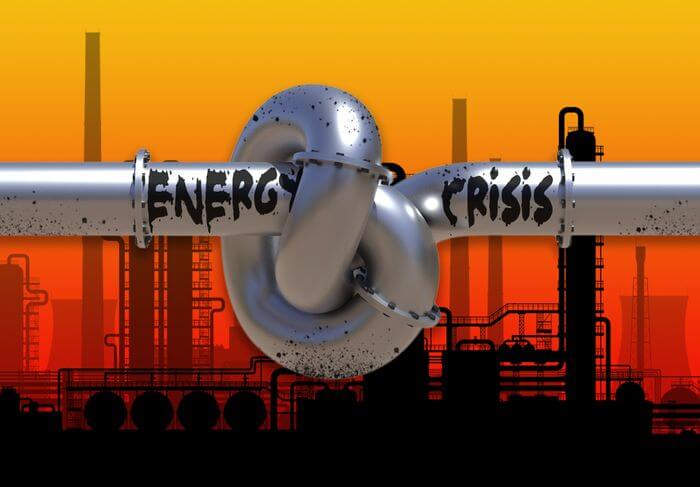 A global rise in the price of fuel has caused thousands of protests in 92 countries so far this year.
Data collected from around the world by the Armed Conflict Location and Event Data Project found a substantial increase in the number of street protests against rising fuel costs on all inhabited continents. Notably, a third of the 92 countries with protests this year had none recorded in 2021: Spain, for example, an upper-income nation in Europe, went from zero such demonstrations last year to 335 in the month of March alone. More than 100,000 citizens took to the streets in France over the weekend, with the largest protests occurring in Paris.
The demonstrations have evolved into civil unrest in some parts of the world, most notably in Sri Lanka, where protesters stormed the Presidential Palace and overthrew the sitting government.
As record levels of inflation have left the US economy reeling, and voter confidence in Democrats to handle the economy has cratered less than a month before the 2022 midterm elections, leading Democrats have pointed to the dismal economic situation in much of the rest of the world as the primary driver of America's financial woes. – READ MORE