Revolving Door: Chicago Convict Arrested for 15th Time this Year — Was in Custody Week Before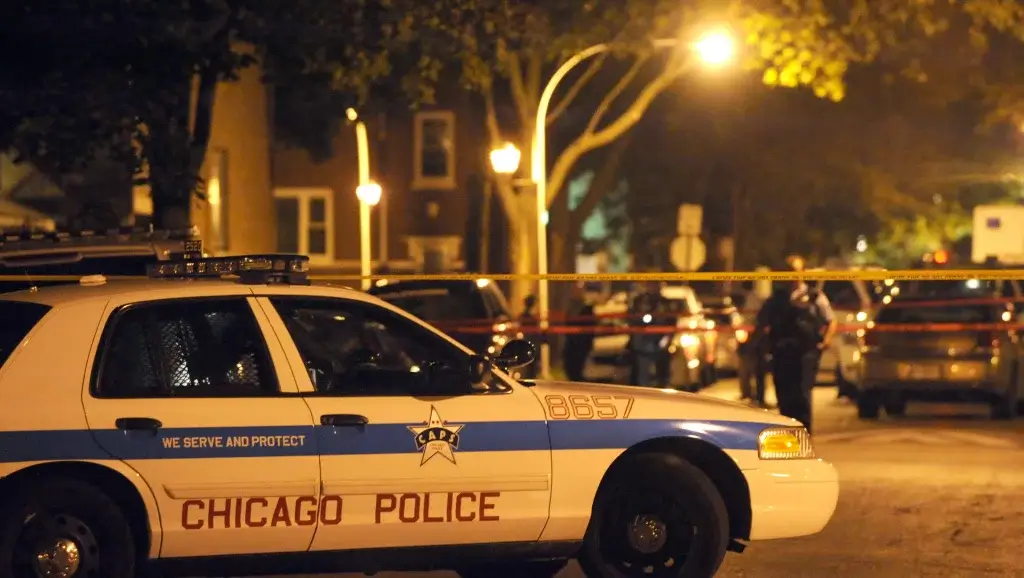 A Chicago convict was arrested on September 29 for allegedly trespassing and damaging property at the Merchandise Mart building in downtown Chicago, marking the 15th time he has been arrested this year, according to CWB Chicago and police records.
One week prior, on September 21, Cary Mamola, 44, was arrested for the 14th time after allegedly shoplifting at Walgreens, threatening to punch a female worker for confronting him about the shoplifting, and then stealing $135 worth of clothes at a Gap store.
He was also arrested on September 18 for assault at a Jewel-Osco store but was released three hours after his arrest on his own recognizance.
According to Chicago police records, Mamola was arrested in August three times — twice for trespassing and once for a warrant.
In May, he was arrested five times — three times for trespassing, once for a warrant, and once for theft.
Mamola has been arrested a total of 41 times since August 2014, records show.- READ MORE