Report: U.S. Has 75 'Soros-backed' Radical Prosecutors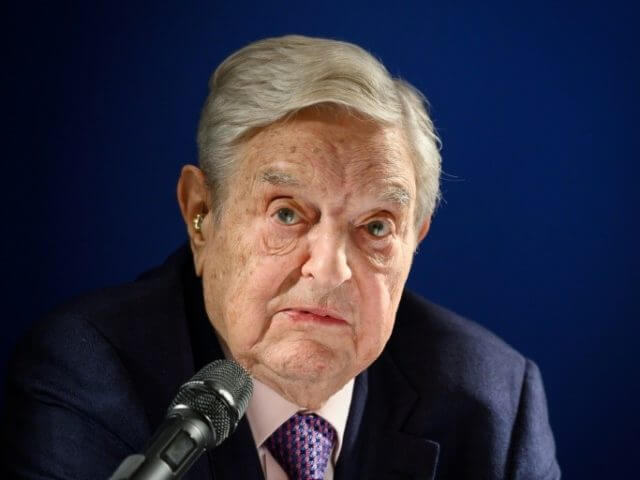 A new report concludes that there are 75 radical left-wing prosecutors linked to billionaire Democrat mega-donor George Soros, who has been spending lavishly in recent years to elect proponents of "criminal justice reform" across the country.
The report, by the Law Enforcement Legal Defense Fund (LELDF), is the first of its kind to put such a large figure on Soros's role.
When Soros's role in such elections was first reported during the 2018 election cycle, the Los Angeles Times identified 21 races in which he was involved, and suggested that he might have been involved in far more that were difficult to identify because of laws protecting the identities of donors to nonprofit groups that are allowed to engage in limited political activity.
Now, the LELDF reports Soros that has spent $40 million directly, and more indirectly, on prosecutors.- READ MORE