Report — Supply Chain Crunch: 'There Will Definitely Be Weeping Children This Holiday Season'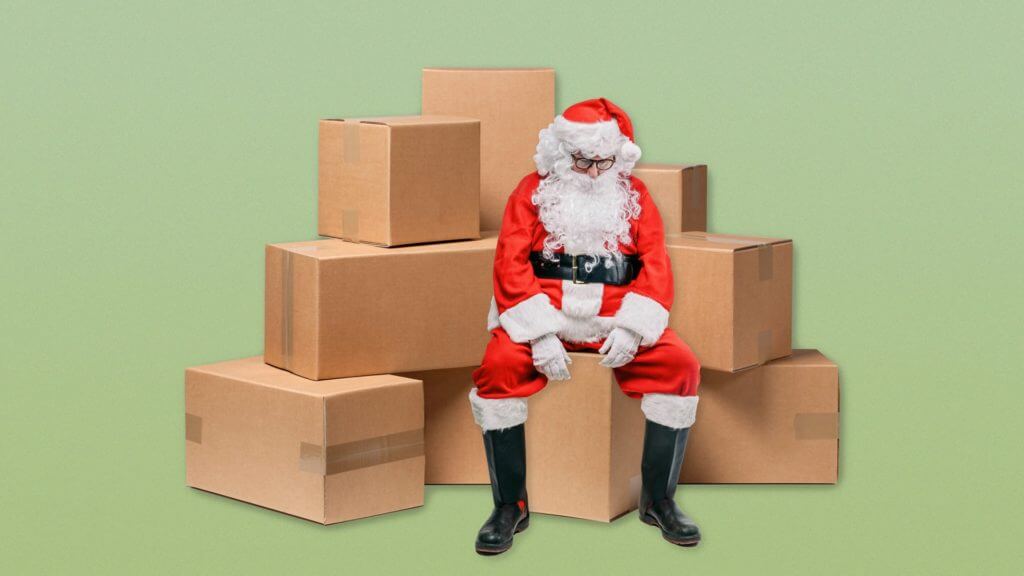 Jammed supply chains are already beginning to threaten the possibility that holiday shoppers will fulfill their wishlist, financial experts say.
Co-head of AlixPartners' retail consulting practice, Joel Bines, told the Financial Times that retailers will have difficulty securing the "most in-demand" items this year for consumers to purchase for their families at Christmas.
"There will definitely be weeping children this holiday season," Bines said. "Black Friday doesn't exist; the holiday season doesn't exist, not as it used to," he explained about the change in supply chains that has forced stores to expand the holiday season. "It's essentially October 1 to January 15."
Savita Subramanian of Merrill Lynch Japan Equity and Quantitative Strategy Responsibility told Reuters the holiday shortage is related to the coronavirus. "COVID-related supply chain problems extend beyond consumer goods, and it's easy to find long-term signs of global friction," Subramanian said about the difficulty of stocking items on shelves early enough.
For instance, Lowe's chief financial officer, David Denton, said the company has decided to try to circumvent the supply chain issue by shipping in items even earlier. After a quick start to Halloween and Christmas, consumers were buying items that were also "coming in earlier than we originally planned," he said. – READ MORE