Report: NY Gov. Kathy Hochul Admin Gave COVID Test Contract To Campaign Donor's Company At Double The Price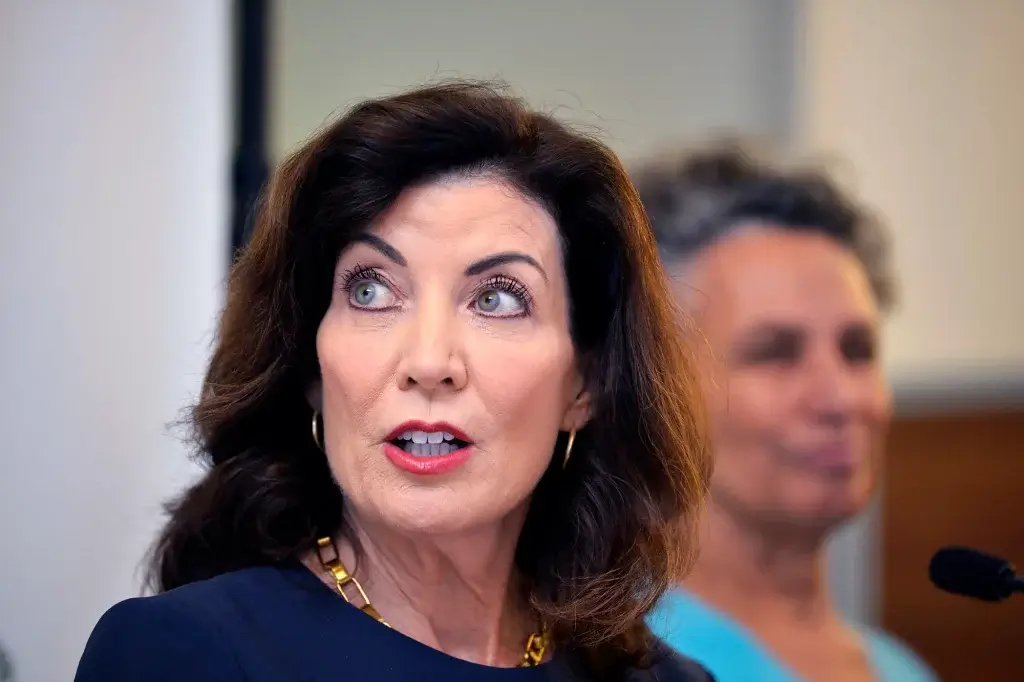 Governor Kathy Hochul's (D-NY) administration paid double the cost for COVID tests in a $637 million deal to a major donor's company, according to a new report.
Reinvent Albany released the report on Friday that revealed the concerning deal.
"Digital Gadgets' tests cost $12.25 each compared to $5 each for the first 5 million tests the state bought from iHealth ($5 each)," the report observed.
"The second most expensive vendor was Spectrum Medical, whose tests cost $7.80 each. The state ultimately paid out 5 times more to Digital Gadgets than it did to any competitors, as this damning graph shows," it added.- READ MORE