Report: FBI lawyer who was convicted of forging Trump-Russia materials already restored to 'good standing' with DC bar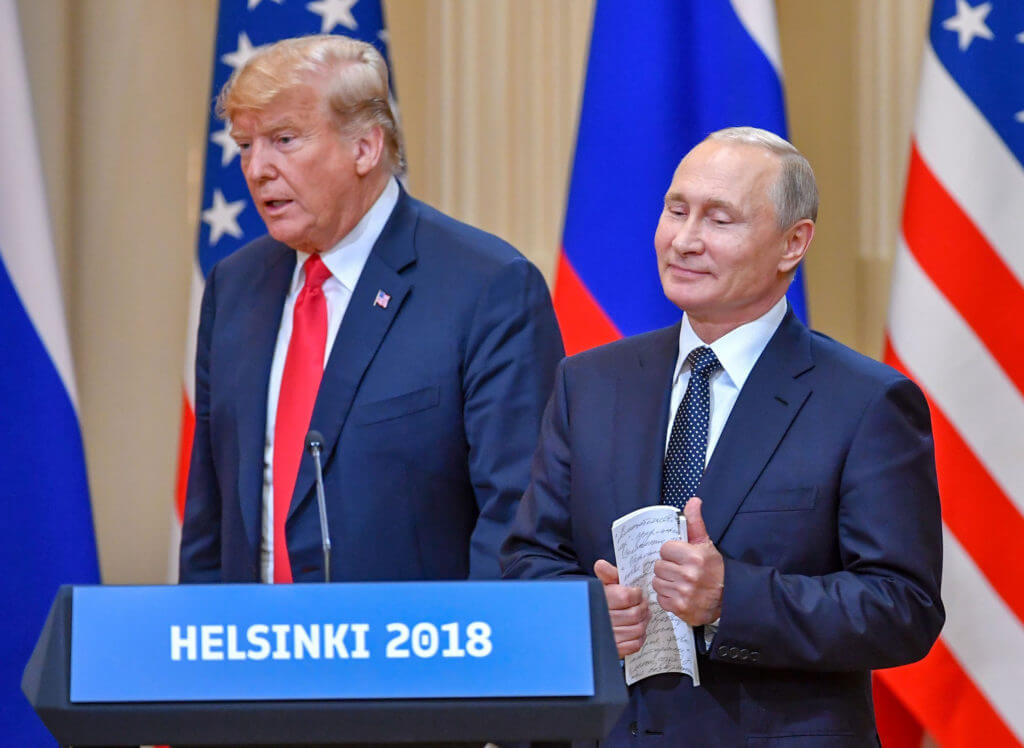 Kevin Clinesmith — the former senior FBI lawyer convicted last year of falsifying a document used to obtain a surveillance warrant against former Trump campaign aide Carter Page — hasn't yet finished serving his probation. But he has already been restored as an "active member" in "good standing" with the District of Columbia Bar Association.
In fact, according to RealClearInvestigations, Clinesmith was never even disbarred, as is customary for lawyers convicted of serious crimes and especially ones directly involving the administration of justice. Nor was he penalized by the bar in any way for failing to promptly submit his guilty plea to the court of review.
RCI reported that the bar restored Clinesmith without ever checking to see if he had violated his terms of probation or fulfilled other conditions of his plea agreement. Clinesmith was spared jail time following his plea. Instead, he was sentenced to 12 months of probation last year and ordered to complete 400 hours of community service.
It also restored him without consulting with the FBI's Inspection Division, which had been probing whether Clinesmith was involved in any other Foreign Intelligence Surveillance Act warrant abuses in addition to the one used against Page. Clinesmith reportedly worked on former special counsel Robert Mueller's 2016 team that investigated alleged Trump-Russia collusion.- READ MORE