Report: Facebook Targeted Users with Low 'Digital Literacy' Skills with Violent and Explicit Posts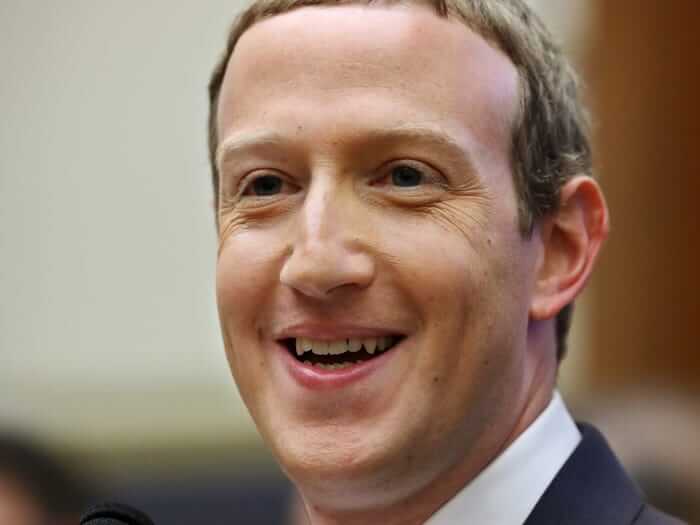 According to a recent report, studies show that Facebook's newsfeed algorithms targeted users with low digital literacy skills and purposefully sent them violent, disturbing, and sexually explicit content.
USA Today reports that two years ago, researchers at Facebook conducted a five-question survey that was aimed at assessing Facebook users' digital literacy skills. The survey tested how well users understood Facebook's app interface and online terms like "tagging" on social media.
Users received a score based on the number of questions they answered correctly and this information was then compared with the types of content Facebook's algorithms sent to these users over a 30-day period.
Researchers discovered that the users' scores almost exactly predicted the percentage of posts that users saw containing violence and nudity. The lower a user's digital literacy score, the more likely they were to be served disturbing content by Facebook's news feed. Users who got every question on the survey wrong saw 11.4 percent more nudity and 13.4 percent more graphic violence compared to users who correctly answered all questions. – READ MORE