Report: European Governments Spend Half a Trillion Euros on Energy Crisis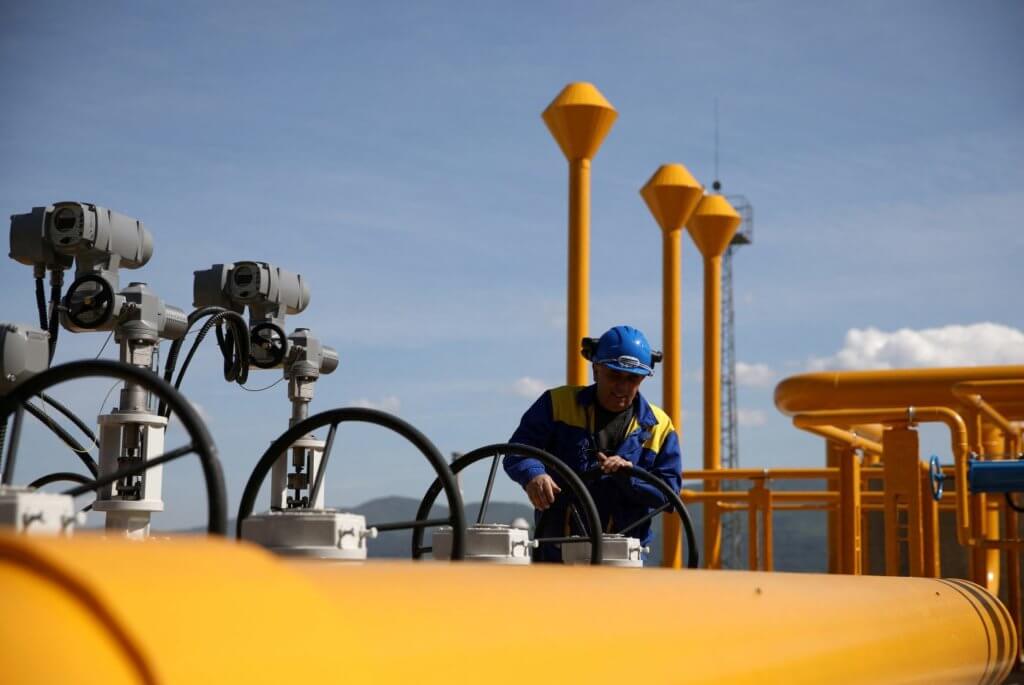 Governments in Europe have earmarked nearly 500 billion euros in the last year to cushion citizens and companies from soaring gas and power prices, according to research published by think-tank Bruegel on Wednesday.
Months of surging prices have seen governments roll out measures to curb retail power prices, slash energy taxes and give subsidies to bill-payers.
European gas and power prices have rocketed as Russia has cut fuel exports to retaliate for Western sanctions over its invasion of Ukraine.
The EU's 27 countries have collectively allocated 314 billion euros for measures to ease the pain, while Britain has set aside 178 billion euros, according to Brussels-based Bruegel.
If the cash governments have earmarked to nationalise, bail out or provide loans to ailing energy utilities was included, then EU governments have spent closer to 450 billion euros, the think-tank said.- READ MORE