Report: Deaths from Alcohol Up Nearly 30 Percent During First Year of Pandemic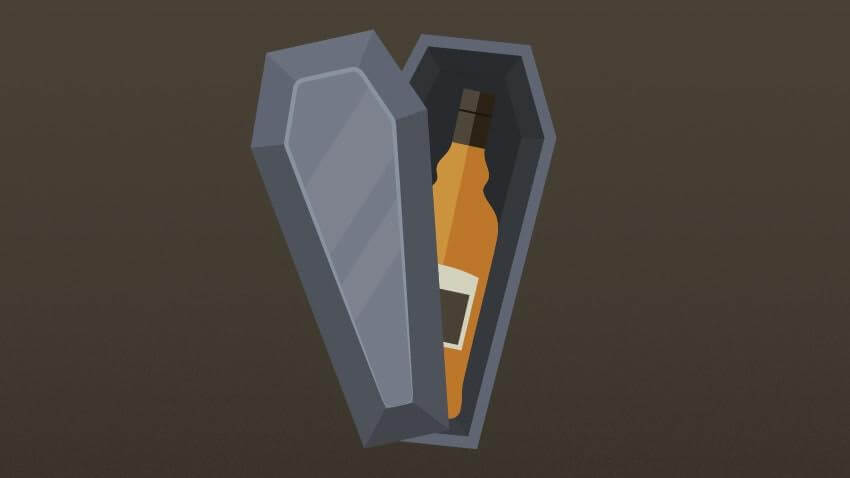 Government data shows deaths due to alcohol spiked nearly 30 percent in America during the first year of the Chinese coronavirus pandemic, a time that also saw a rise in anxiety and depression.
The Centers for Disease Control and Prevention (CDC) said those deaths increased in 2020 and 2021, according to an Associated Press (AP) article published on Friday:
A report released Friday focused on more than a dozen kinds of "alcohol-induced" deaths that were wholly blamed on drinking. Examples include alcohol-caused liver or pancreas failure, alcohol poisoning, withdrawal and certain other diseases. There were more than 52,000 such deaths last year, up from 39,000 in 2019.

The rate of such deaths had been increasing in the two decades before the pandemic, by 7% or less each year.
The deaths increased 26 percent in 2020 — the highest increase in approximately 40 years, the study's lead author, Merianne Spencer, noted. – READ MORE