Report: Biden's student debt forgiveness expected to cost over $400 billion, roughly twice the White House's estimate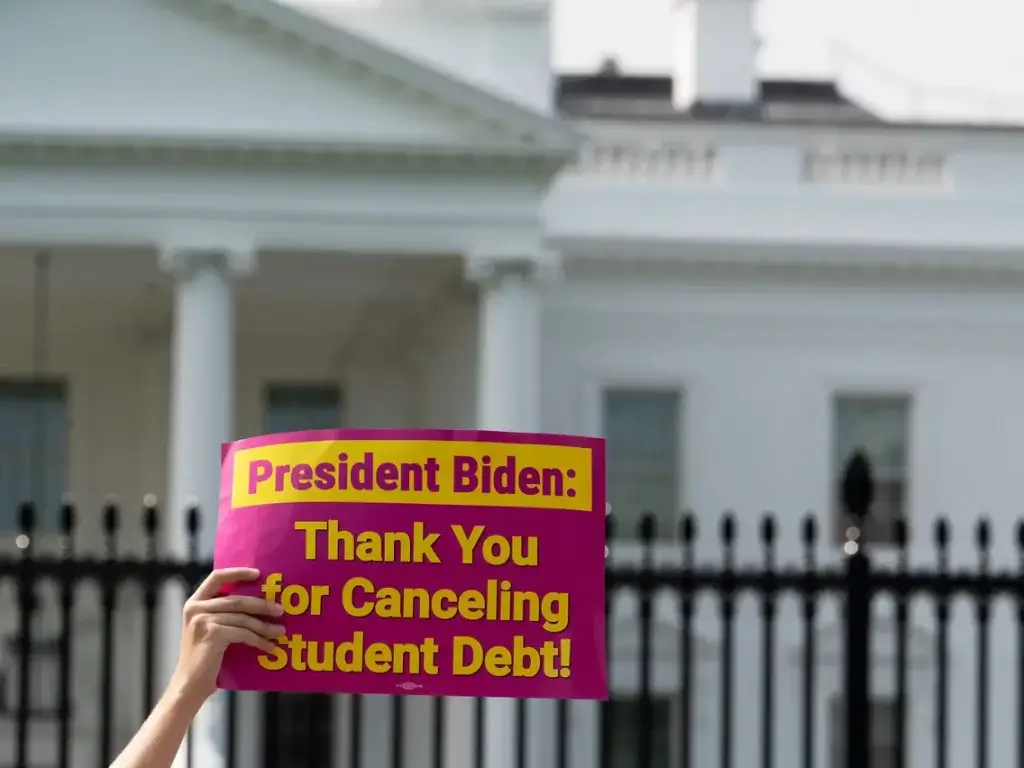 President Joe Biden announced on August 24 that by executive action, he would wipe out a significant amount of the debt consensually entered into by tens of millions of Americans. The White House offered a cost estimate of $24 billion a year over ten years. A recent report from the Congressional Budget Office indicates that the Biden administration's $240 billion figure is nowhere close to the likely cost of the plan.
As of June 30, 2022, 43 million debtors held $1.6 trillion in federal student loans. Biden's executive action would have those earning less than $125,000 per year see $10,000 of their debt canceled and Pell grant recipients see $20,000 of their debt paid down by taxpayers.
A September 26 report released by the nonpartisan Congressional Budget Office indicated that:
95% of the 37 million borrowers who have direct loans from the federal government meet the income criteria for eligibility;
65% of income-eligible borrowers are Pell grant recipients, meaning that percentage stands to receive $20,000 in debt forgiveness; and
90% of income-eligible borrowers are likely to take advantage of the debt forgiveness plan.
That last figure reflects a significantly different picture from the one painted by the White House last month.
Bharat Ramamurti, deputy director of the White House National Economic Council, 
previously suggested
 that only 75% of those eligible for debt relief would take advantage. The 15-point delta will be expressed in tens of billions. –
READ MORE