Public Schools Force Unvaccinated Students To Stay Home—Even If They Test Negative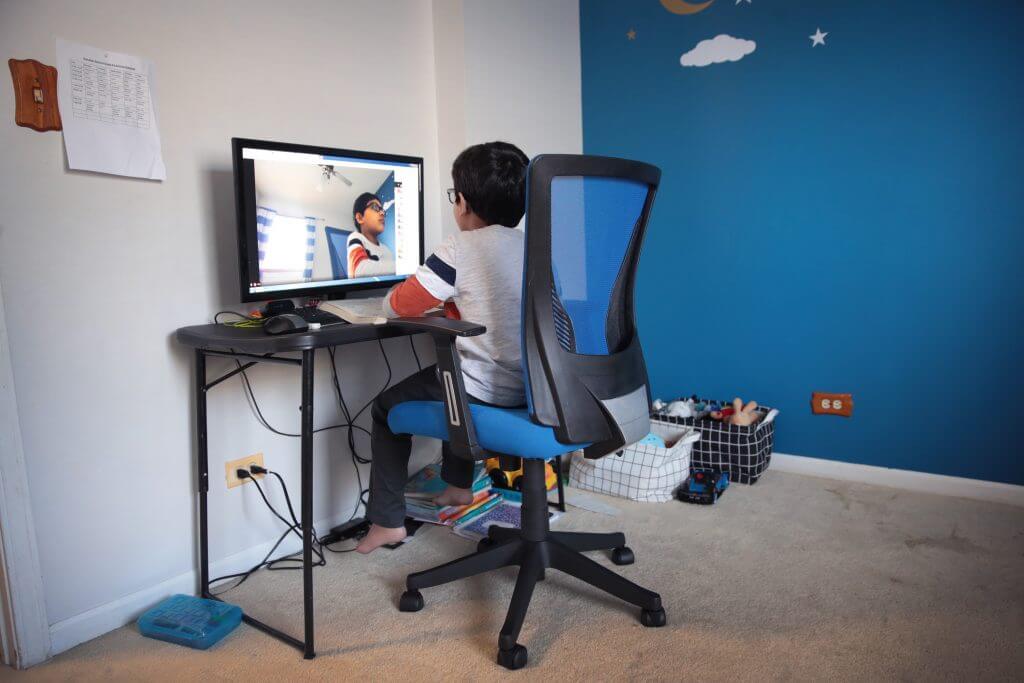 Public schools are forcing unvaccinated students to quarantine at home after COVID-19 exposures—even if they test negative, according to the Washington Examiner.
In Washington, D.C., New York City, Chicago, and other districts, schools bar students from classrooms for five days following a direct COVID exposure or a close contact with a COVID-positive person. To return to in-person learning, the students must test negative after the five-day quarantine and wear a mask for five more days in school.
Democratic officials and teachers' unions have advocated throughout the pandemic for remote learning and in-school mask mandates. But there is little evidence for the effectiveness of either policy. Children are at very low risk of severe illness or death from COVID-19. In-school transmission is also "extremely rare," according to an American Academy of Pediatrics peer-reviewed study. – READ MORE