Prince William thinks Prince Andrew is 'a risk' and 'a threat to the family' amid sex assault lawsuit: pal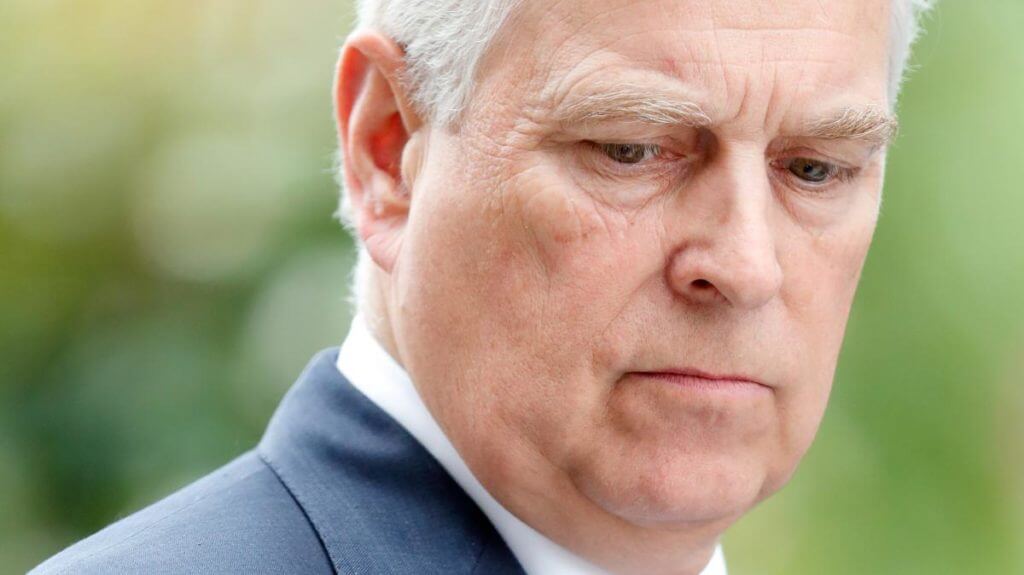 Prince William is "no fan of uncle Andrew."
A friend of the Duke of Cambridge, who is second in line to the British throne, came forward to the Times of London on Sunday and insisted that the 39-year-old won't be welcoming Prince Andrew anytime soon.
That day, U.K. authorities decided not to pursue any further investigations into the Duke of York. However, the 61-year-old remains embroiled in a lawsuit over claims made by Virginia Roberts Giuffre. The 38-year-old is alleging she was trafficked by American financier Jeffrey Epstein to have sex with the royal in 2001 when she was 17 and a minor under U.S. law.
While she is suing the prince in a U.S. court, the second son of Queen Elizabeth II has denied the allegations.
William's pal told the outlet that the royal considers his uncle to be "a risk" and a "threat to the family."
"Any suggestion that there isn't gratitude for the institution, anything that could lead anyone in the public to think that senior members of the royal family aren't grateful for their position, [William thinks] is really dangerous," said the friend. – READ MORE