Prince Andrew accused of sexual abuse, battery in lawsuit by alleged Epstein victim Virginia Giuffre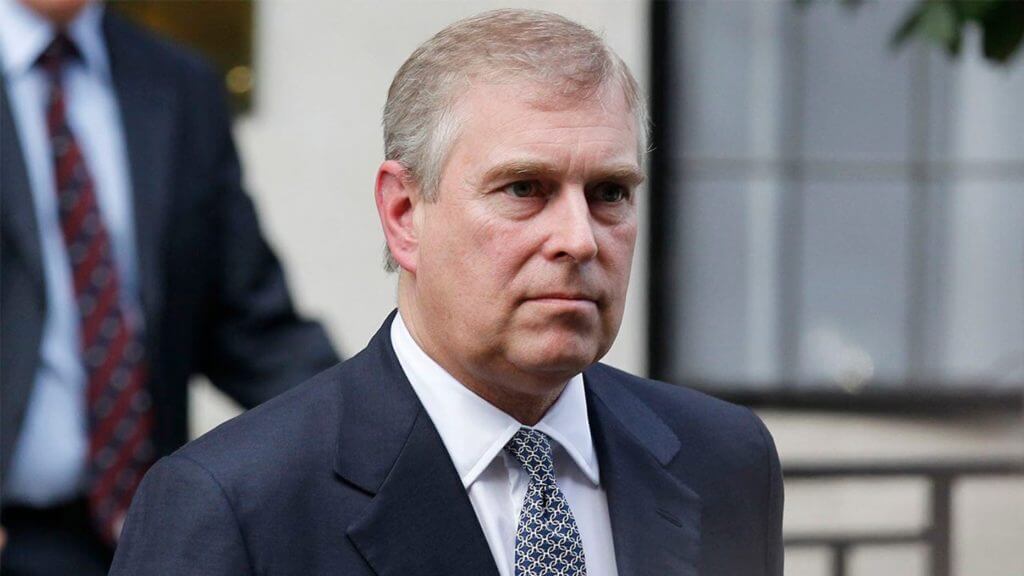 Prince Andrew is facing a lawsuit for sexual abuse.
The 61-year-old royal has been sued by Virginia Giuffre, who accused Andrew of sexually abusing her when she was under 18.
Giuffre previously made waves when she went public with her accusations, claiming that Andrew abused her at Jeffrey Epstein's Manhattan home.
"Today my attorney filed suit against Prince Andrew for sexual abuse under the Child Victims Act," Giuffre said in a statement after filing the suit on Monday. "As the suit lays out in detail, I was trafficked to him and sexually abused by him."
"I am holding Prince Andrew accountable for what he did to me. The powerful and rich are not exempt from being held responsible for their actions," she continued. "I hope that other victims will see that it is possible not to live in silence and fear, but to reclaim one's life by speaking out and demanding justice."
Giuffre explained that the decision to sue the royal was not made "lightly," as she prioritizes her family and is aware that Andrew and his "surrogates" will lobby "further attacks" at her.
"… But I knew if I did not pursue this action, I would be letting them and victims everywhere down," she concluded. – READ MORE