Preparing for 'Armageddon'? Biden Admin Buys $290 Million in Radiation Sickness Drugs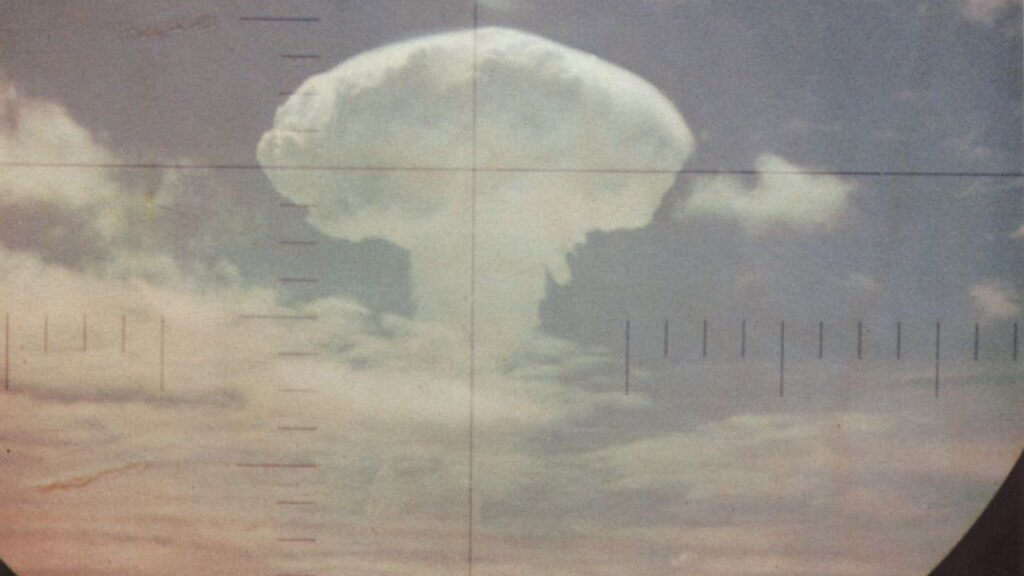 The U.S. government this week bought $290 million in supplies of a drug designed to treat blood cell injuries following radiological and nuclear emergencies as part of what it said were long-standing efforts to prepare for potential health impacts from threats to national security.
The U.S. Department of Health and Human Services purchased the drug Nplate from Amgen Inc.
When asked whether the purchase, announced Tuesday, was linked to tensions with Russia following its invasion of Ukraine, an HHS spokesperson said it was part of ongoing efforts to prepare for a wide range of threats including chemical, biological, radiological, nuclear, and emerging infectious diseases.
With funds from the Project Bioshield Act, a law passed in 2004, HHS supports the development of diagnostics, vaccines, and treatments to respond to potential health impacts of such threats. When development is successful, HHS buys the products for national preparedness. – READ MORE